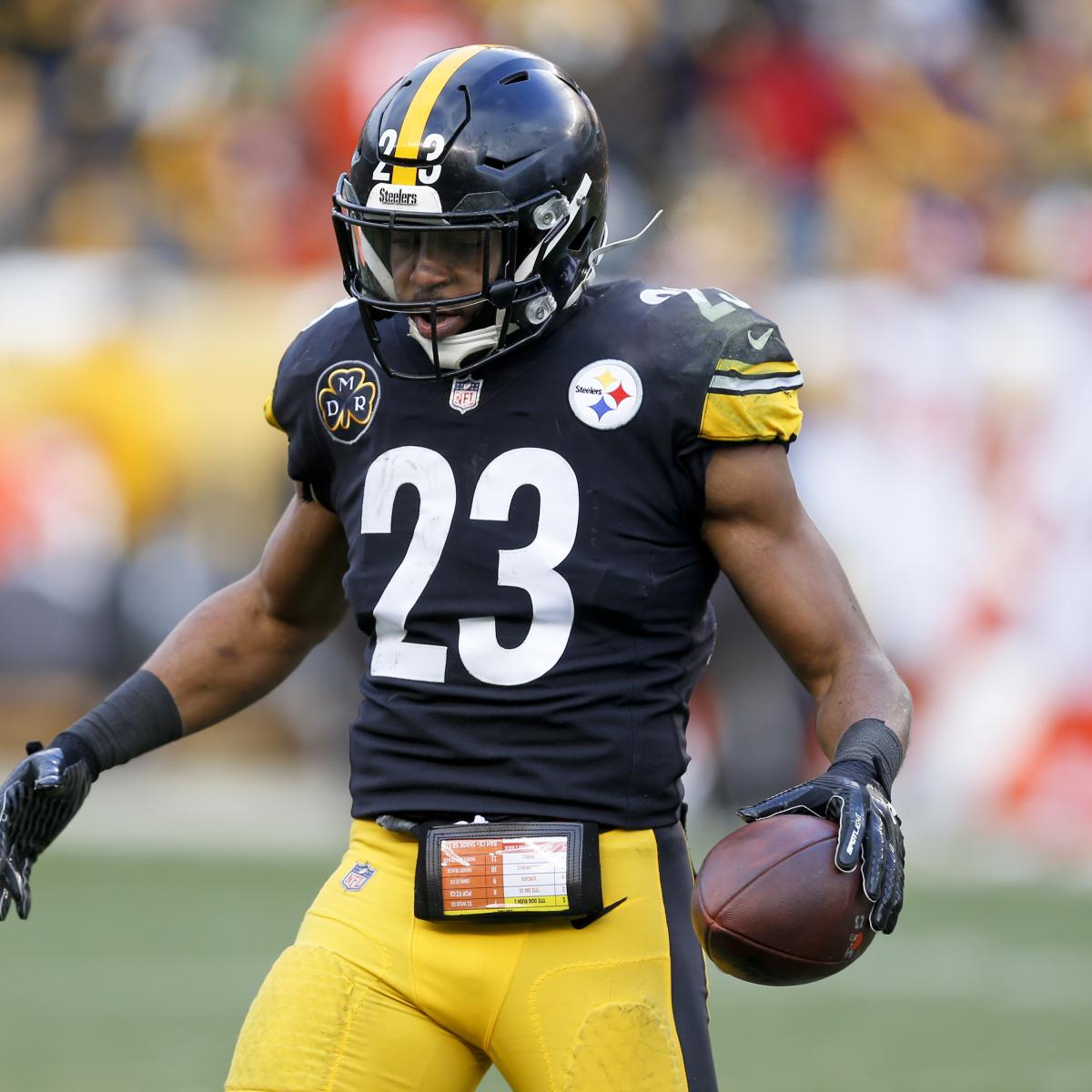 Pittsburgh Steelers safety Mike Mitchell expressed confidence Tuesday that the Steelers are destined to face and beat the New England Patriots in the playoffs.
In an interview with The MMQB's Greg Bishop, Mitchell said, "We're going to play [the Patriots] again. We can play them in hell, we can play them in Haiti, we can play them in New England. ...  We're gonna win."
Pittsburgh must first get past the Jacksonville Jaguars, as it will host the Jags on Sunday in the AFC Divisional Round.
This...