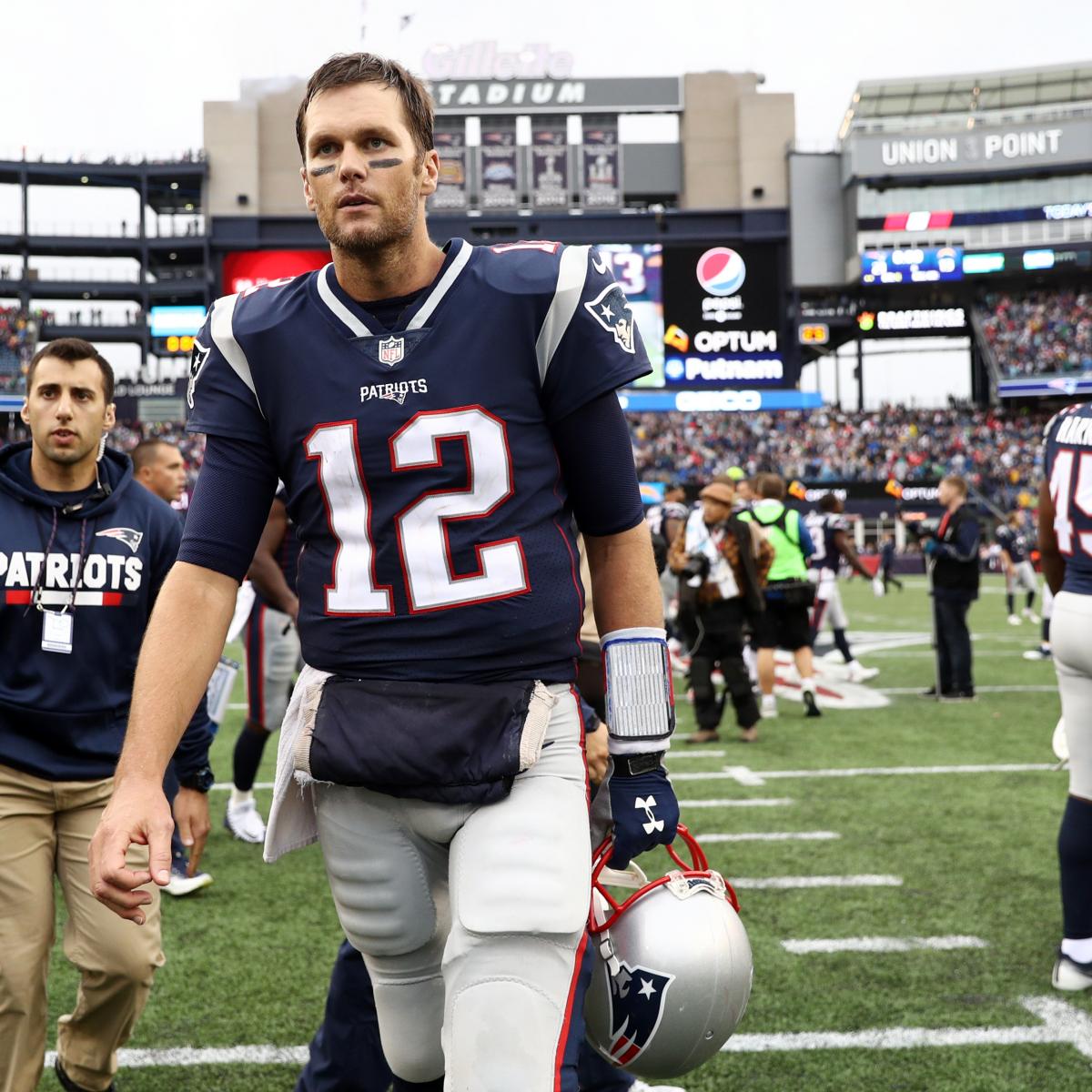 It seems like the NFL scoring output this year has been somewhat balanced.
A lot of it has to do with the injuries to many of the big stars. We're seeing quarterbacks heading into Week 10 that, quite honestly, don't belong on a football field.
According to OddsShark, the over/under record year to date is 66-65-1.
Talk about batting .500. Unlike past years, this year the scoring is just different. Teams like the Los Angeles Rams are lighting up the scoreboard, while the Tampa Bay Buccaneers and...