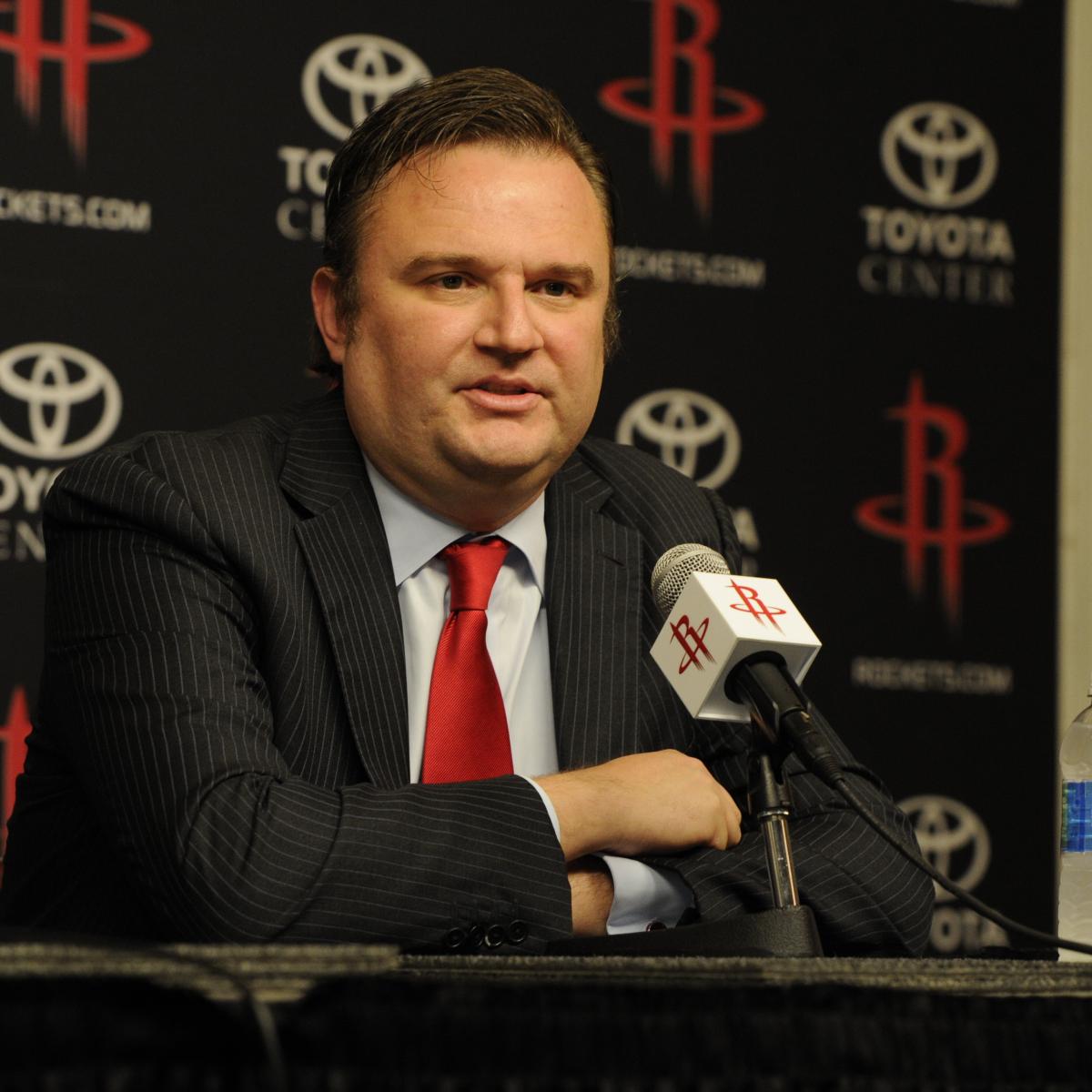 Houston Rockets general manager Daryl Morey joins Bleacher Report's Howard Beck on The Full 48 podcast to discuss the NBA's potential draft reform, tanking and his team's acquisition of superstar point guard Chris Paul.
The two also discuss Hurricane Harvey and how the Clutch City community has rallied and contributed to help throughout drastic times of need.
Subscribe to The Full 48 on iTunes here:
Highlights
On a potential draft reform
"One of [the league office's] jobs is to set the tone,...