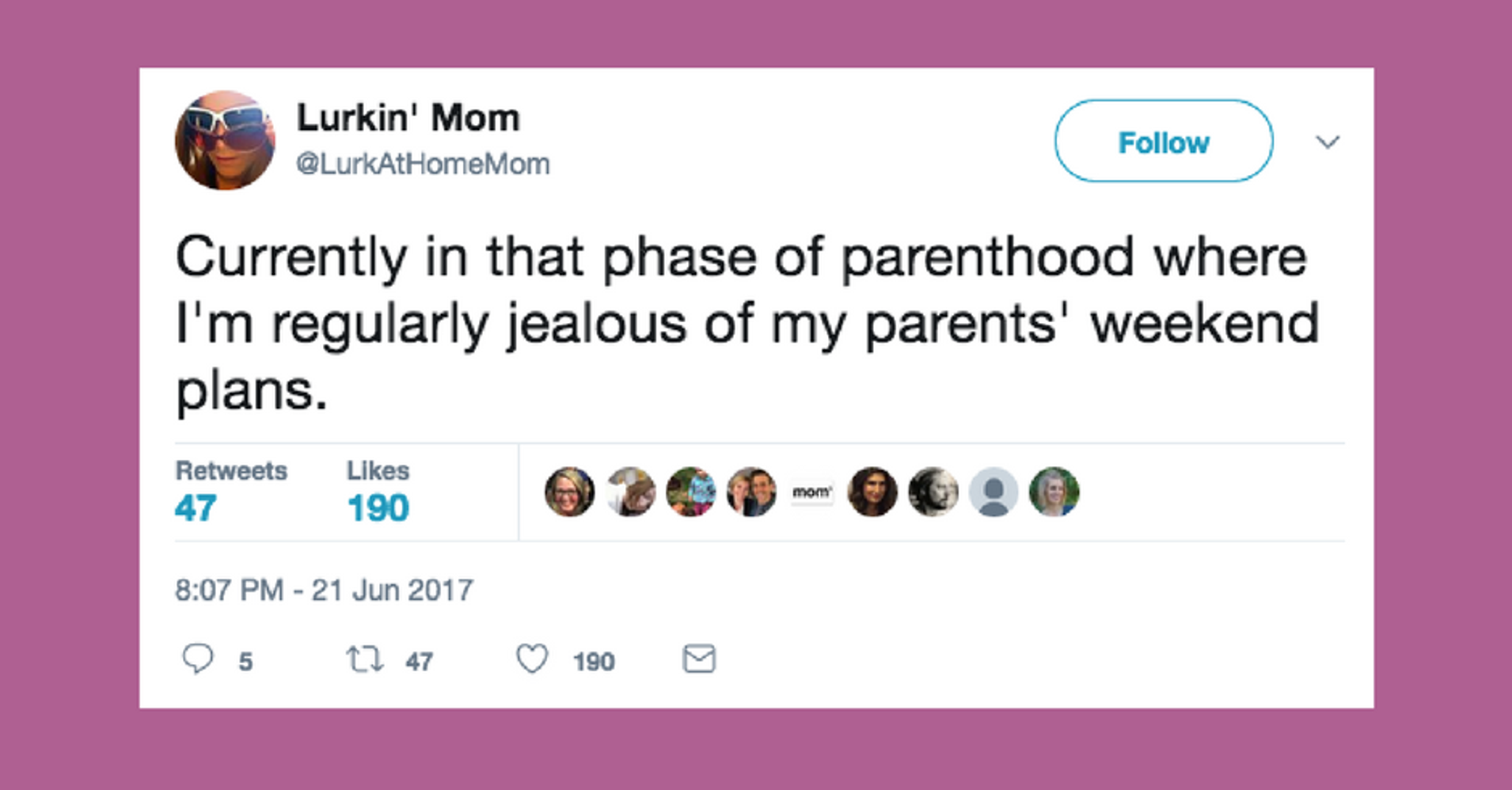 Kids may say the darndest things, but parents tweet about them in the funniest ways. So each week, we round up the most hilarious 140-character quips from moms and dads to spread the joy. Scroll down to read the latest batch and follow @HuffPostParents on Twitter for more!
Summer vacation would probably be a little more relaxing if these kids were vacationing somewhere else.— Sarcastic Mommy (@sarcasticmommy4) June 20, 2017
Before you have kids someone should be required to tell you how...