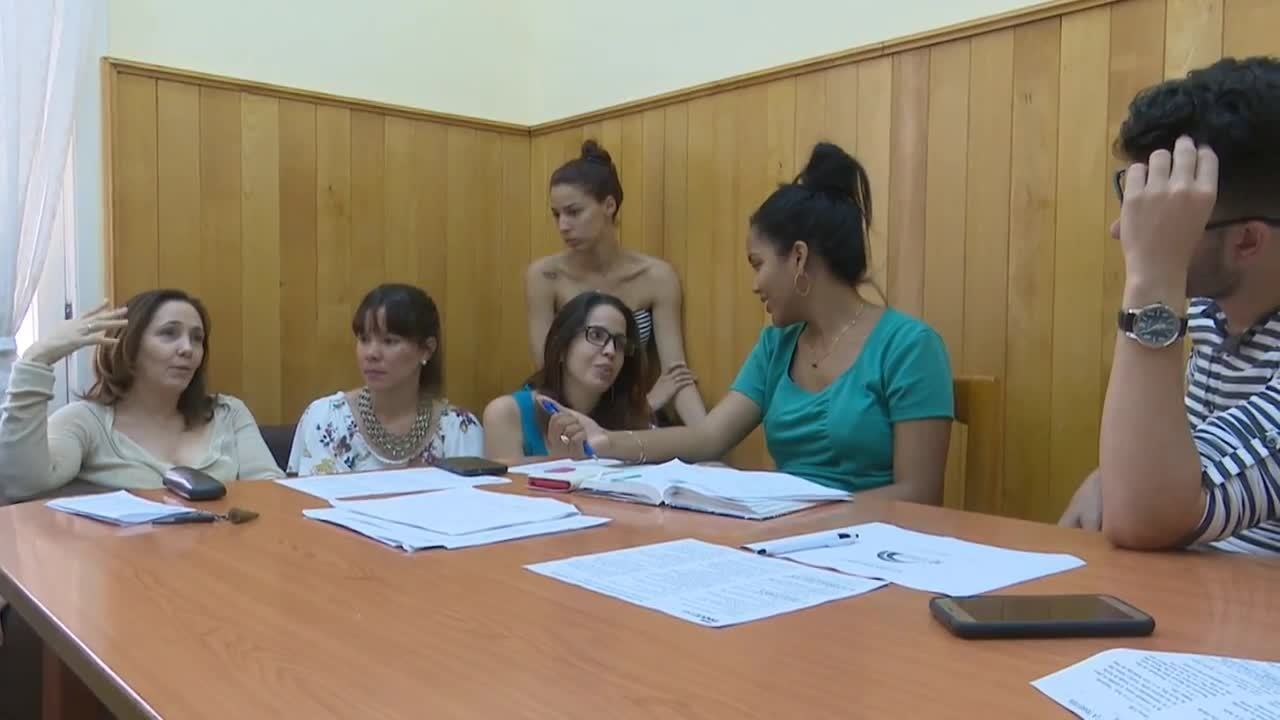 As Cubans get ready to celebrate the International Day Against Homophobia and Transphobia it made sense to talk to Mariela Castro about gay rights. 
Mariela Castro, 55, has been the champion gay issues in Cuba and has been the head of the National Center for Sex Education since 2000. 
Local 10 News sat down for an exclusive interview with Raul Castro's daughter to talk about her work and other issues, such as human rights in Cuba. 
"I want to respond politely," she said, when asked about the...