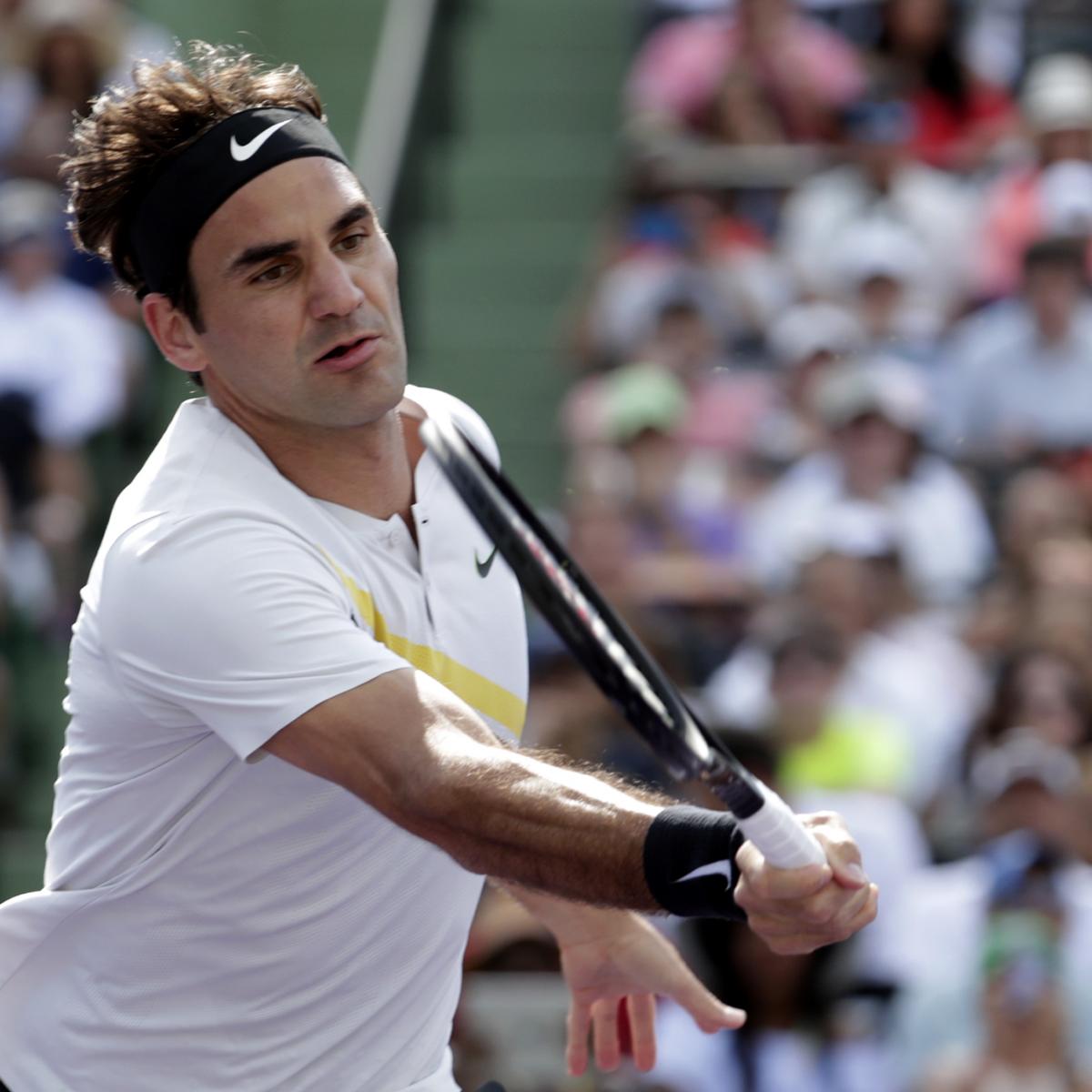 After being upset by Thanasi Kokkinakis in the round of 64 at the 2018 Miami Masters Open, Roger Federer announced he will not play in the clay season this year.
Tennis TV provided coverage of the announcement:
That means the 36-year-old will not participate in the 2018 French Open in two months. Although he won the event in 2009, it's the only Grand Slam he does not have multiple singles titles at. He will not have an opportunity to change that this year.
Federer has not competed in the French...