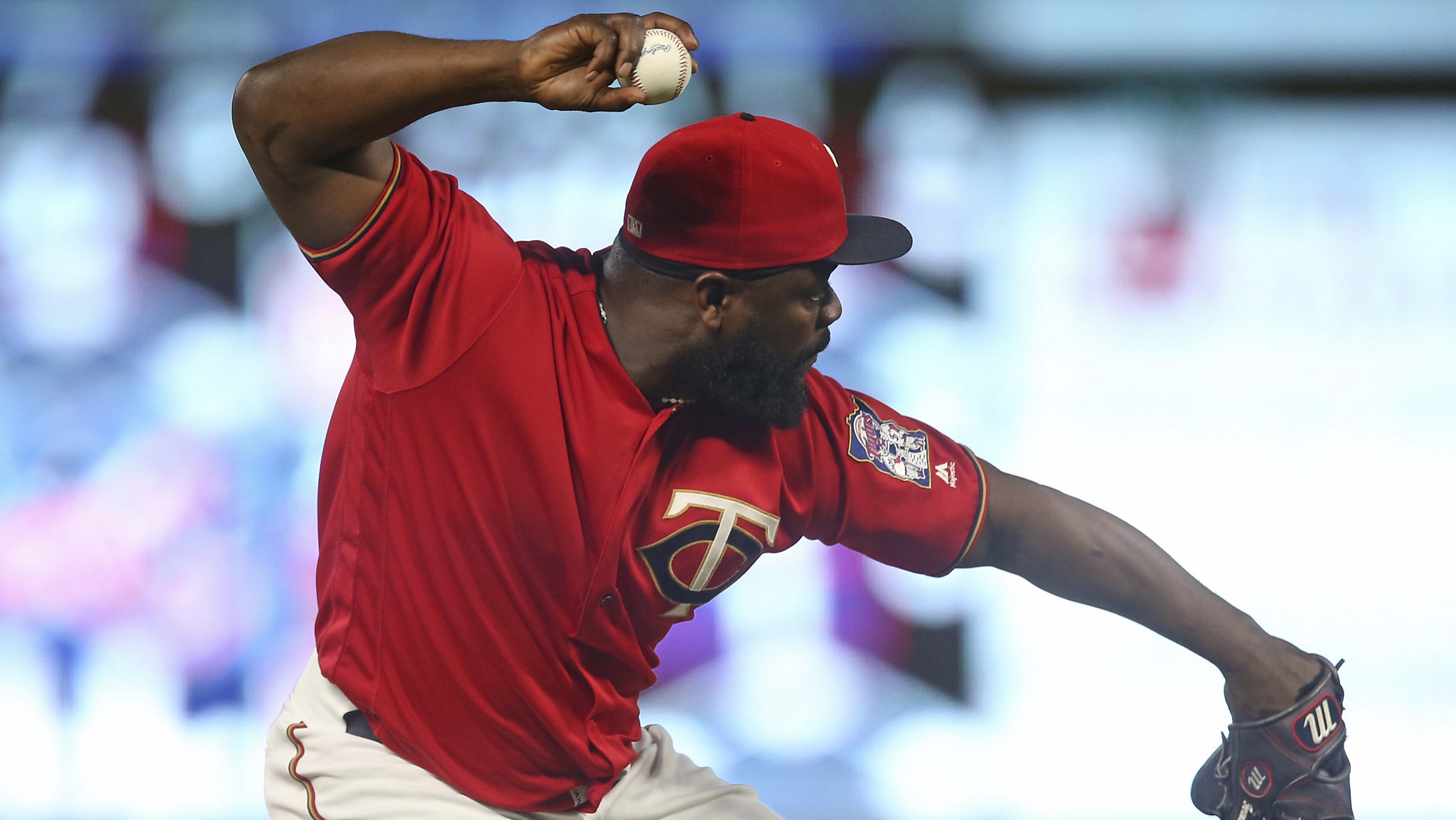 ANAHEIM - Fernando Rodney won't be firing off arrows much for Oakland - he said Friday that he keeps those imaginary missiles in the quiver if not recording a save.
"Maybe if there's no save situation, you'll see something different," the A's latest new reliever said with a smile. "You're going to be surprised."
As Oakland feverishly collects relievers with burnished resumes, Rodney, acquired in a waiver-claim trade with the Twins, has the most name...