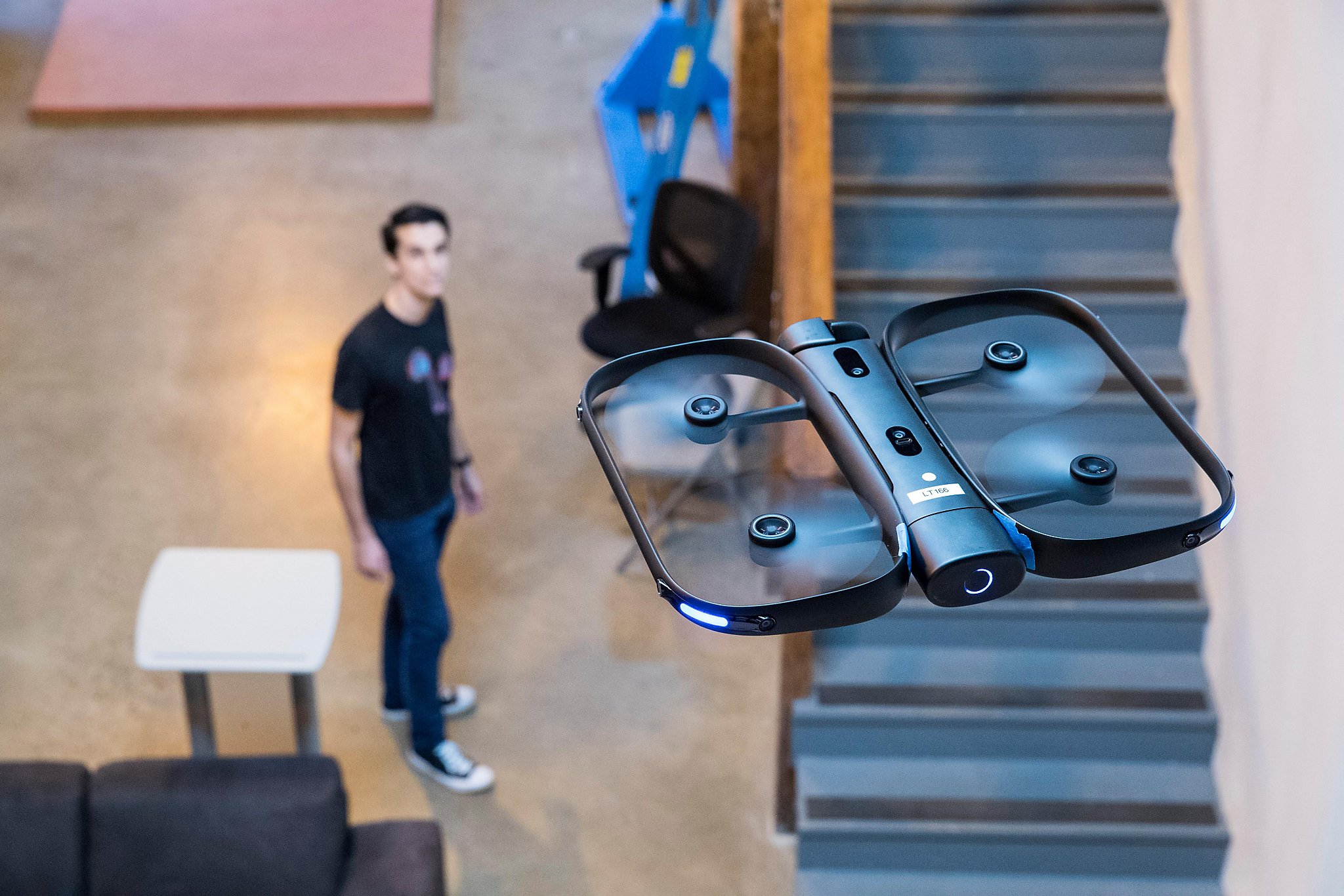 A Redwood City startup recently unveiled a drone that can set a course entirely on its own. A handy app allows the user to tell the drone to follow someone. Once the drone starts tracking, its subject will find it remarkably hard to shake.
The drone is meant to be a fun gadget - sort of a flying selfie stick. But it is not unreasonable to find this automated bloodhound a little unnerving.
On Tuesday, a group of artificial intelligence researchers and...