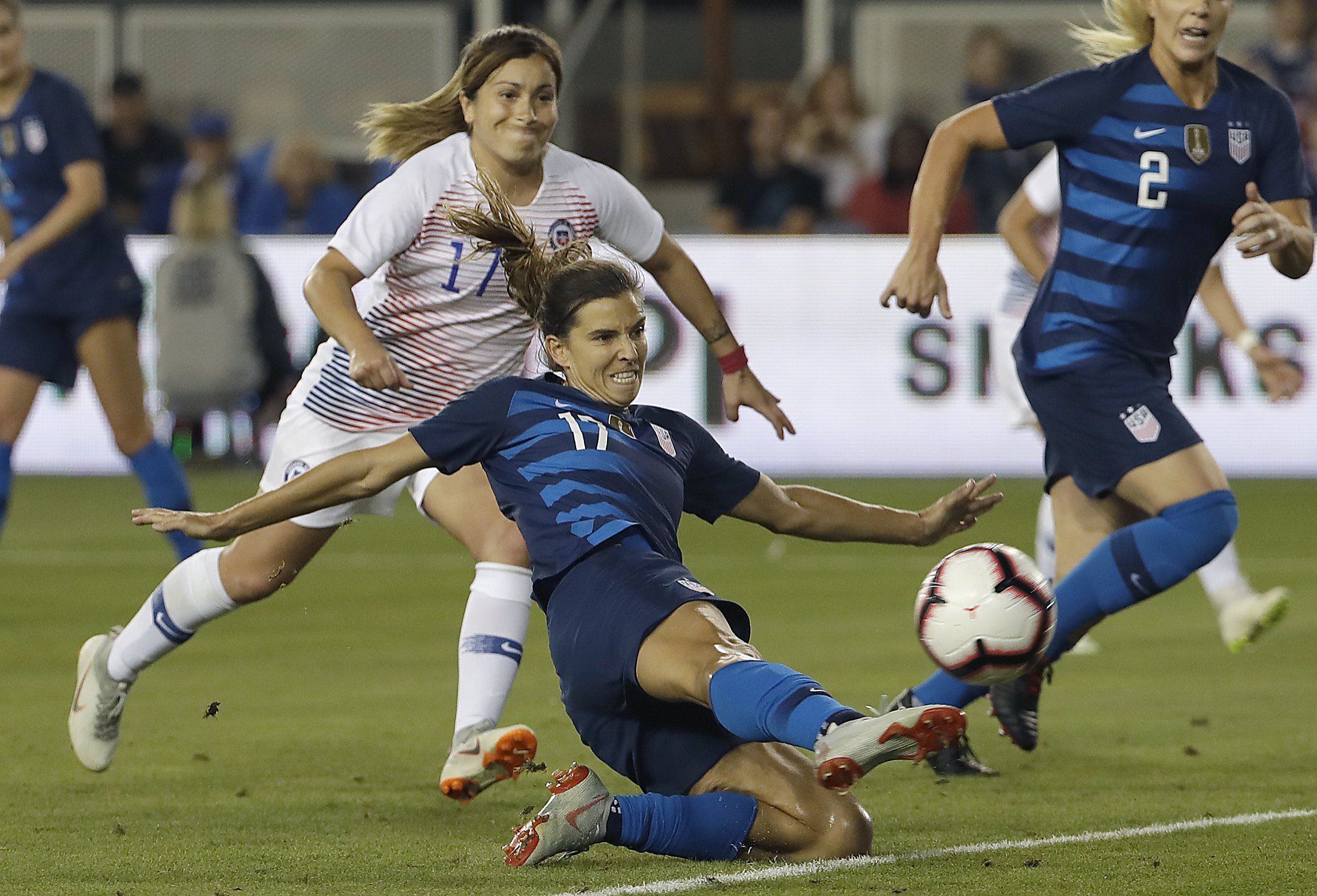 PORTLAND, Ore. - Less than a year ago, Tobin Heath lamented that being injured was the "worst thing in the whole entire world."
Now healthy, the midfielder for the Portland Thorns and the U.S. national team looks like she's having the time of her life.
"I feel like it's been nice for me to be out on the field for a while now," she said. "I always try to get better and better and improve my game. I never feel like I've reached it. I'm also in a great place to find my best form here in Portland....