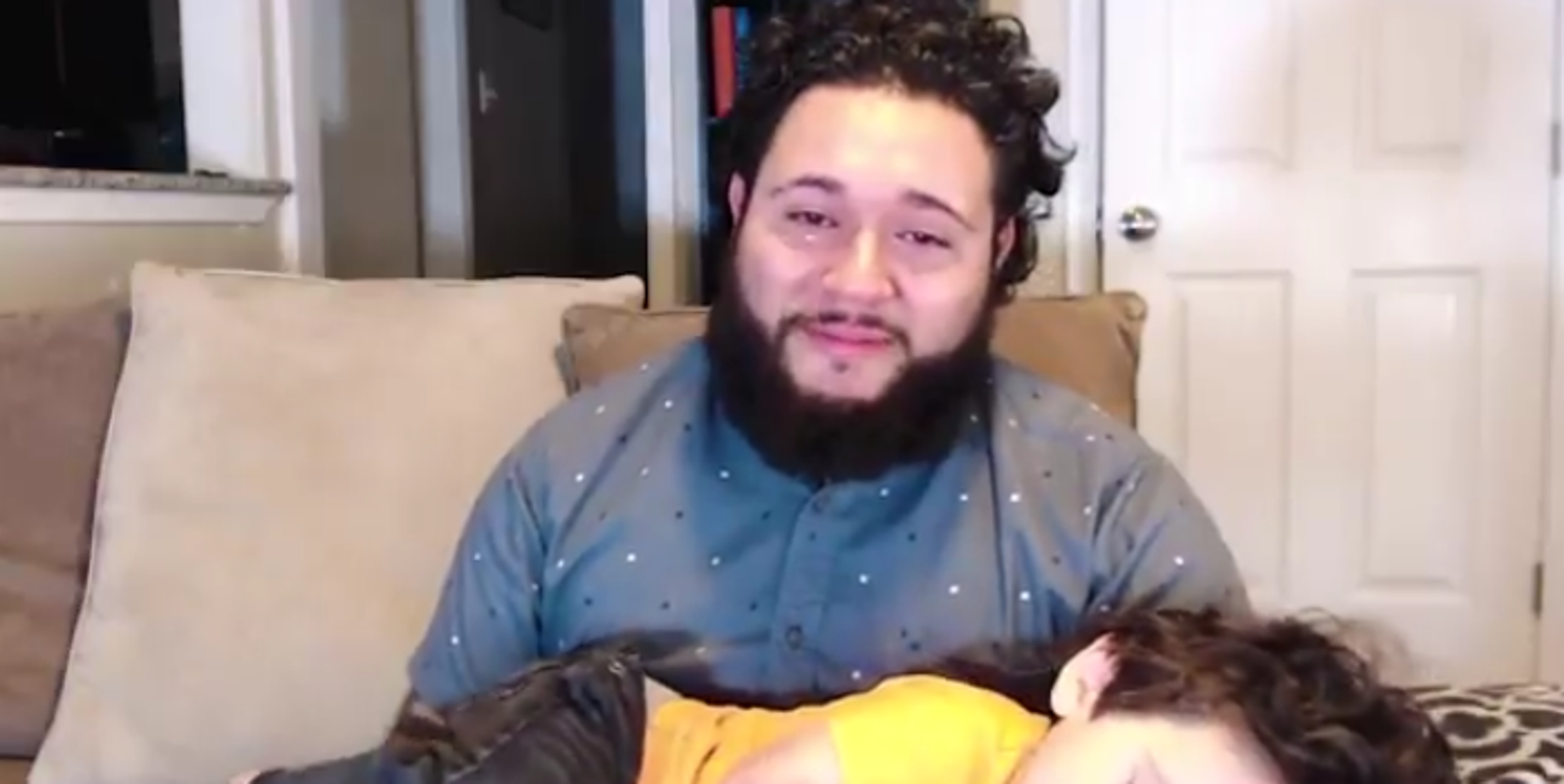 We're all familiar with Mother's Day and Father's Day, but did you know there's also a National Single Parent Day? 
In 1984, President Ronald Reagan officially designated March 21 as a day of acknowledgement for the hard work of single parents nationwide. 
Three decades later, too few of us are aware of the holiday, including most single parents themselves. In a new heartwarming ad from Angel Soft, single dads and moms are told about the holiday and share what it's like to raise their kids...