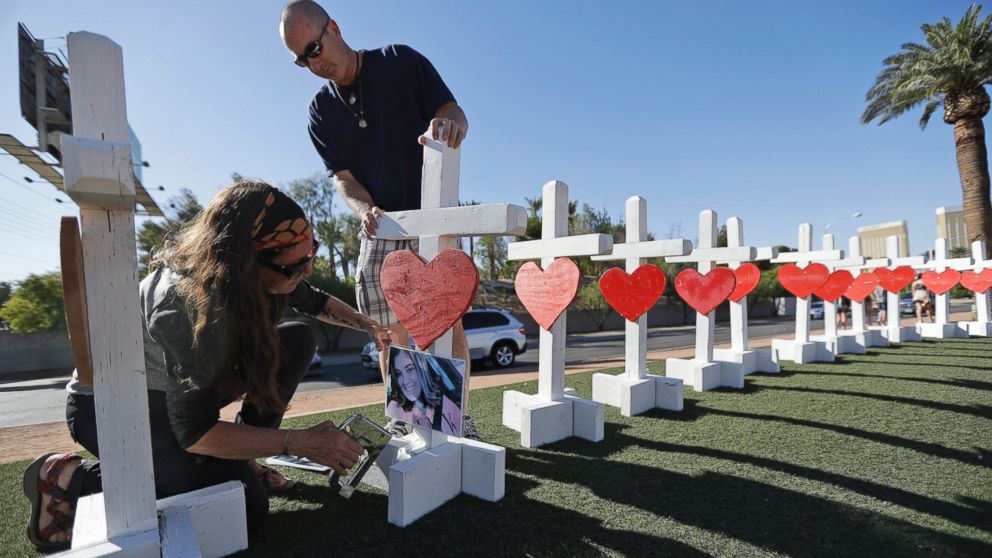 THIS IS A RUSH TRANSCRIPT FOR OCTOBER 8, 2017 AND WILL BE UPDATED.
MARTHA RADDATZ, HOST: So let's bring in FEMA Administrator Brock Long.
Mr. Long, thanks for joining us this morning. Tell us what FEMA is doing right now.
BROCK LONG, FEMA ADMINISTRATOR: Good morning. So right now the focus...