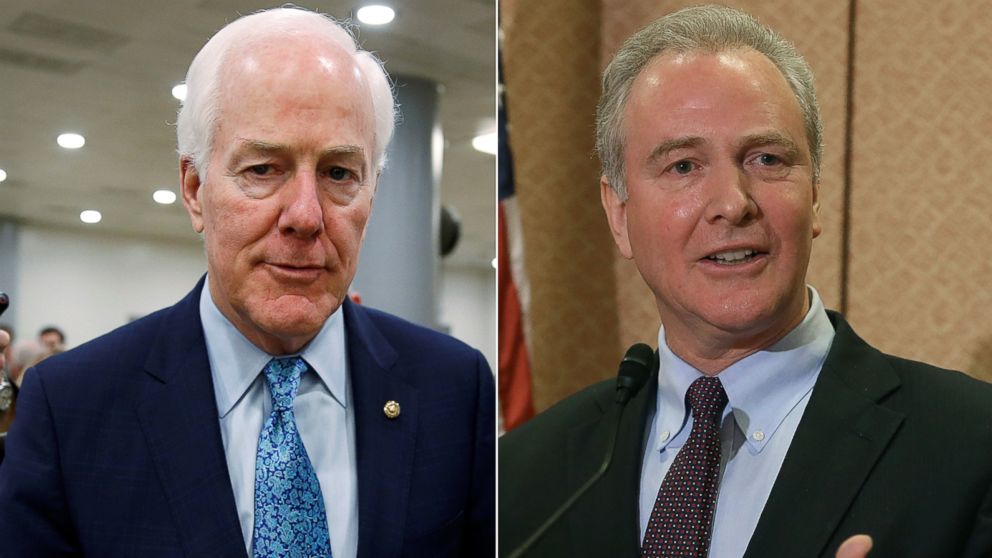 THIS IS A RUSH TRANSCRIPT FOR 'THIS WEEK' on December 17, 2017 and it will be updated.
GEORGE STEPHANOPOULOS, HOST: Let's bring that to the number two Republican in the Senate, GOP whip John Cornyn of Texas.
Senator Cornyn, thank you for joining us this morning. You just heard Leader Pelosi...