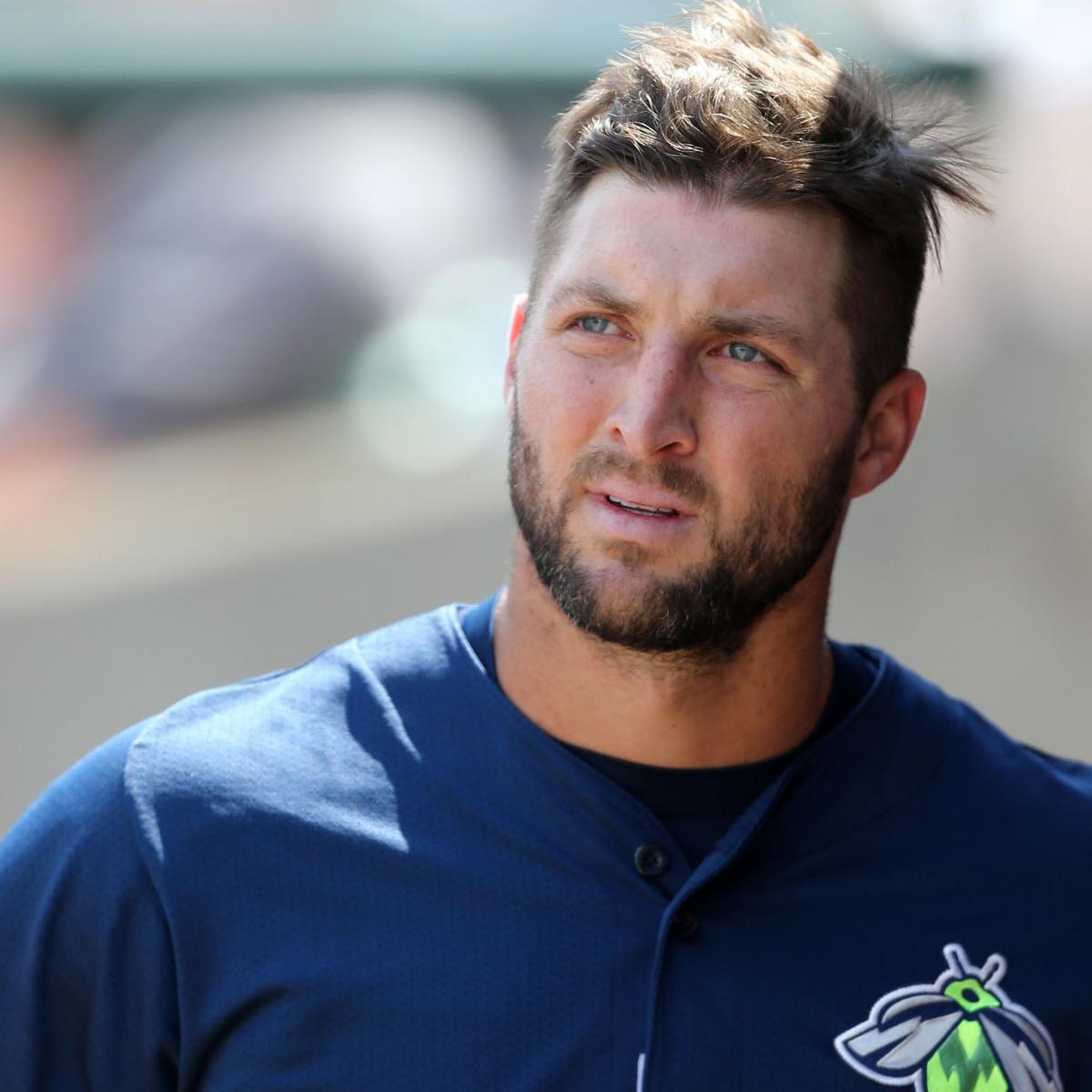 Tim Tebow endeared himself to his Class-A Columbia Fireflies teammates recently by purchasing a mattress for use on the team bus.
According to Daniel Popper of the New York Daily News, the former Heisman Trophy winner and NFL quarterback discussed adding some level of comfort to the team's long road trips: "I bought a nice little mattress I could try to slide on the floor on the bus. And so that helped a little bit."
Teammate Michael Paez revealed that Tebow doesn't use the mattress much,...