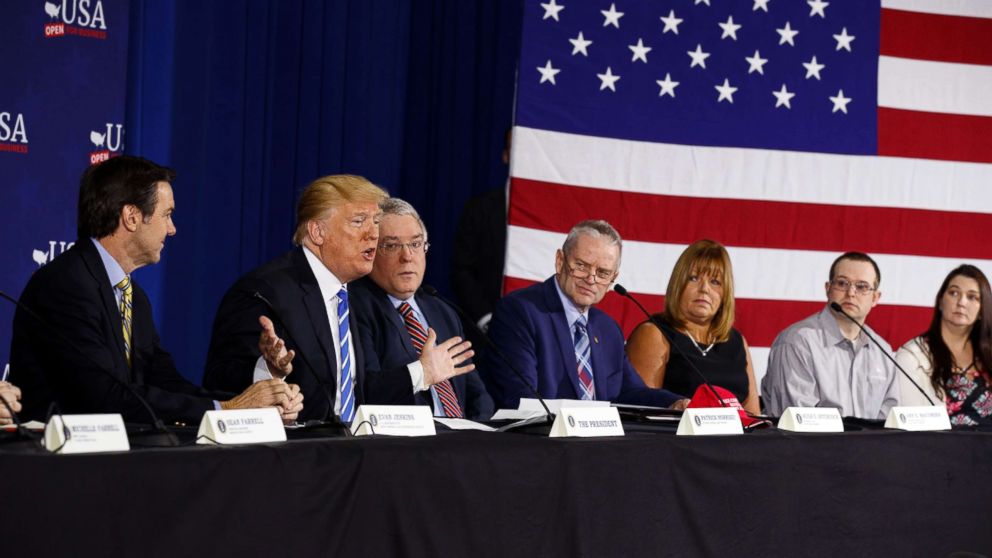 The TAKE with Rick Klein
Staff letting Trump be Trump is one thing. But what happens when Trump really lets Trump be Trump?
That's the stuff of tirades about rapes of migrant women and asylum-seeker caravans, of military deployments to the border and out of Syria, of voter fraud, dead DACA deals, veto threats, and trade wars that are easy to win, even if nothing has really happened at all.
President Donald Trump has returned to his political and business roots in recent days. He's let fly...