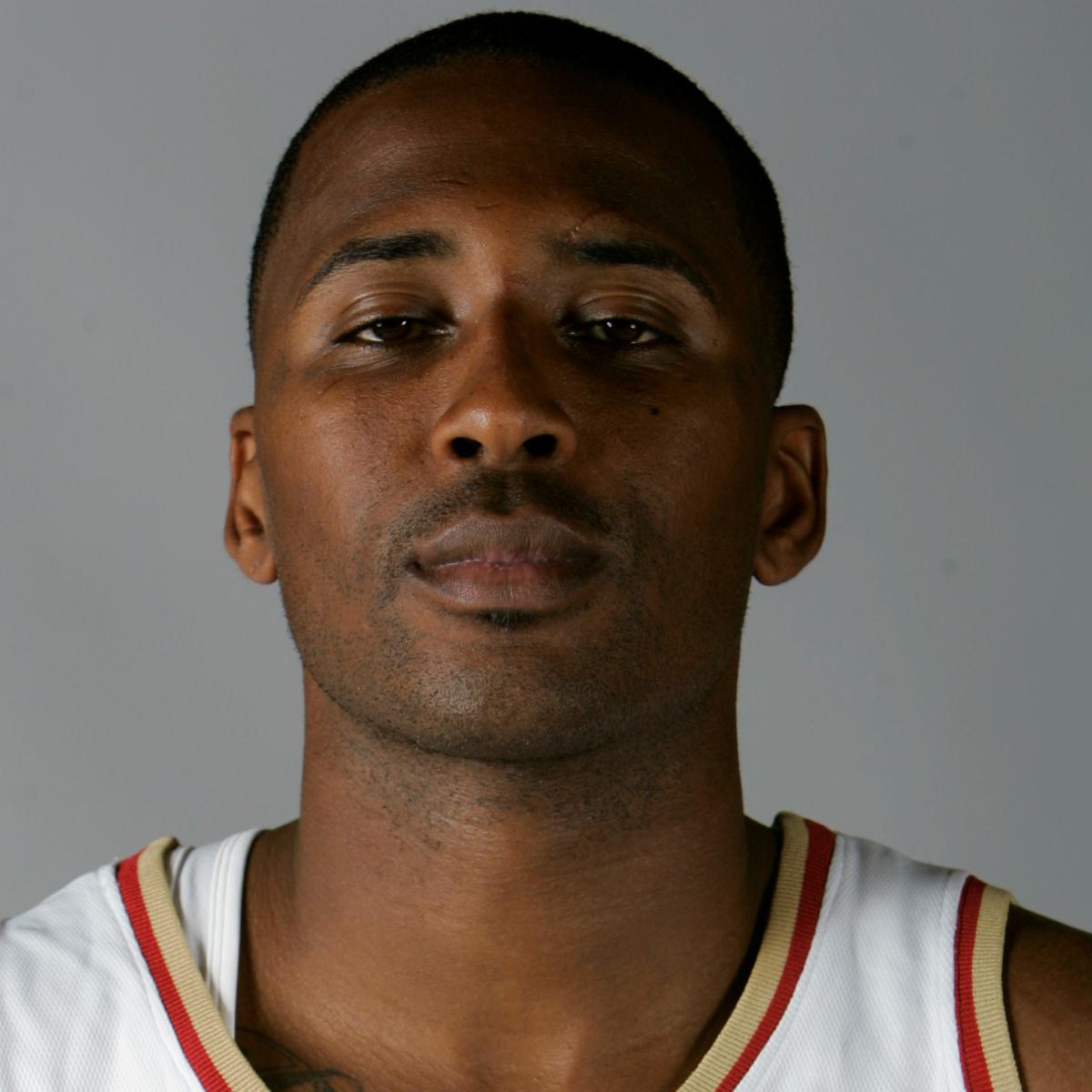 Billy Turner, the man who has been charged in the 2010 murder of former NBA player Lorenzen Wright, has entered a plea of not guilty.
Per the Associated Press, Turner's attorney John Keith Perry entered his client's not-guilty plea on Tuesday during an arraignment hearing. 
Wright's body was discovered with multiple gunshot wounds on the outskirts of Memphis in July 2010 after his family reported him missing. 
The case remained cold for years before Memphis police announced last month they found...