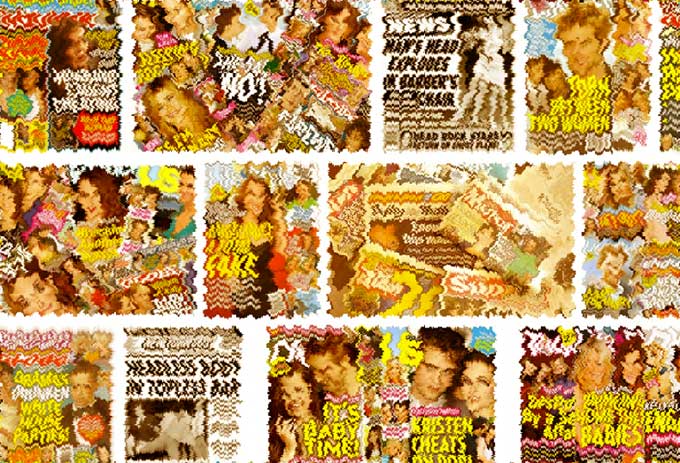 The White House Press Office in Exile, otherwise known as the tabloids, is in full Trump-boosting, Clinton-bashing, Obama-blaming mode this week.
The president, who has previously lamented the injustice of the National Enquirer being deprived of the Pulitzer Prize it so richly deserves, should be pleased with the rag's immolation of Michael Wolff's political bestseller Fire and Fury, with a cover headline branding it a "Book of Lies!"
"Staffers think prez is dumb. FALSE!" screams the...