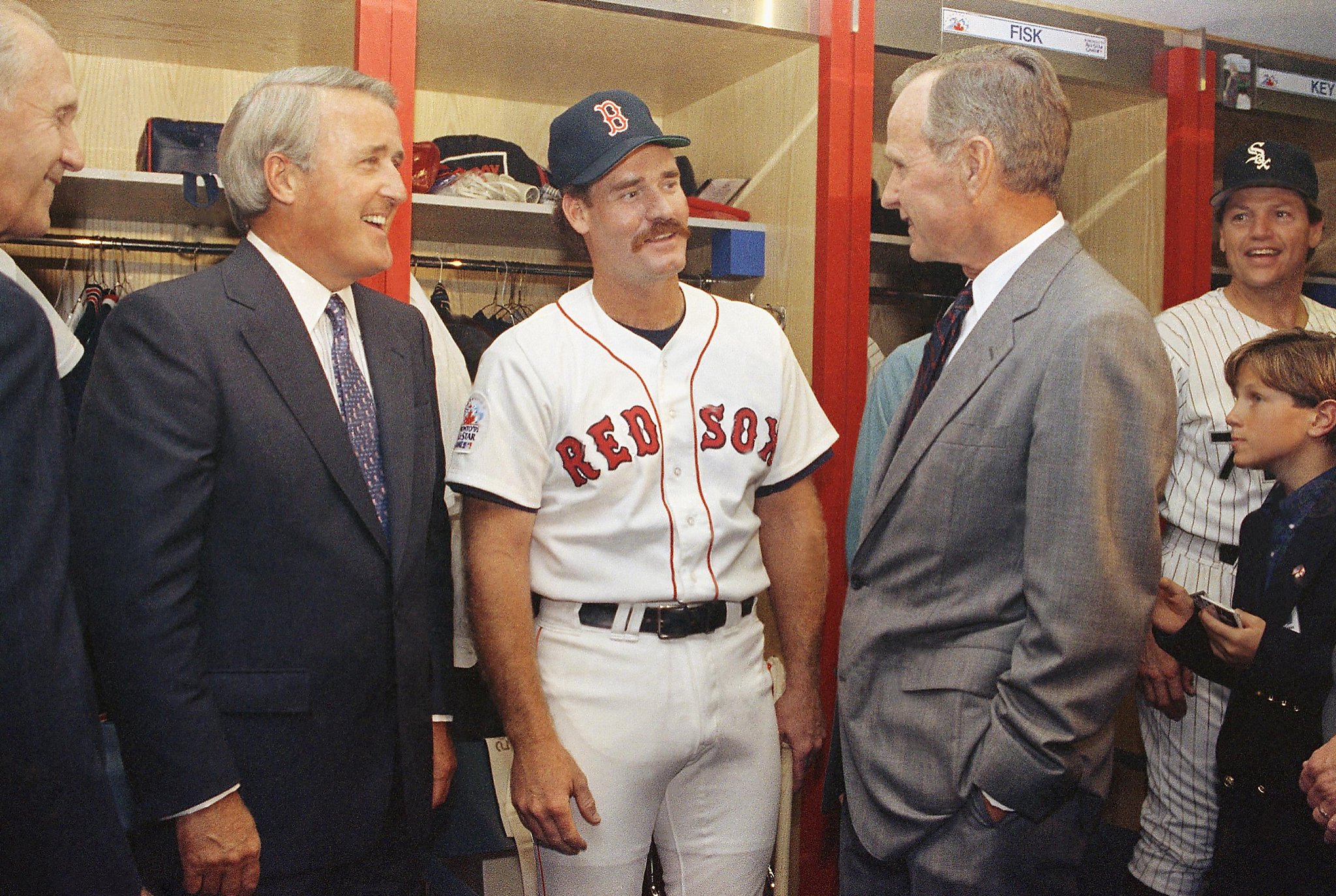 WASHINGTON - During every previous All-Star Game in Washington, the president was part of the story. That might not be the case Tuesday night.
"It's very disruptive when a president comes to a game because they stop all the traffic. People can't get in the gates," said Republican congressman Tom Davis, a Nationals season-ticket holder.
He's also familiar with Trump's preference for friendly crowds, noting the president got just 4 percent of the vote inside the...