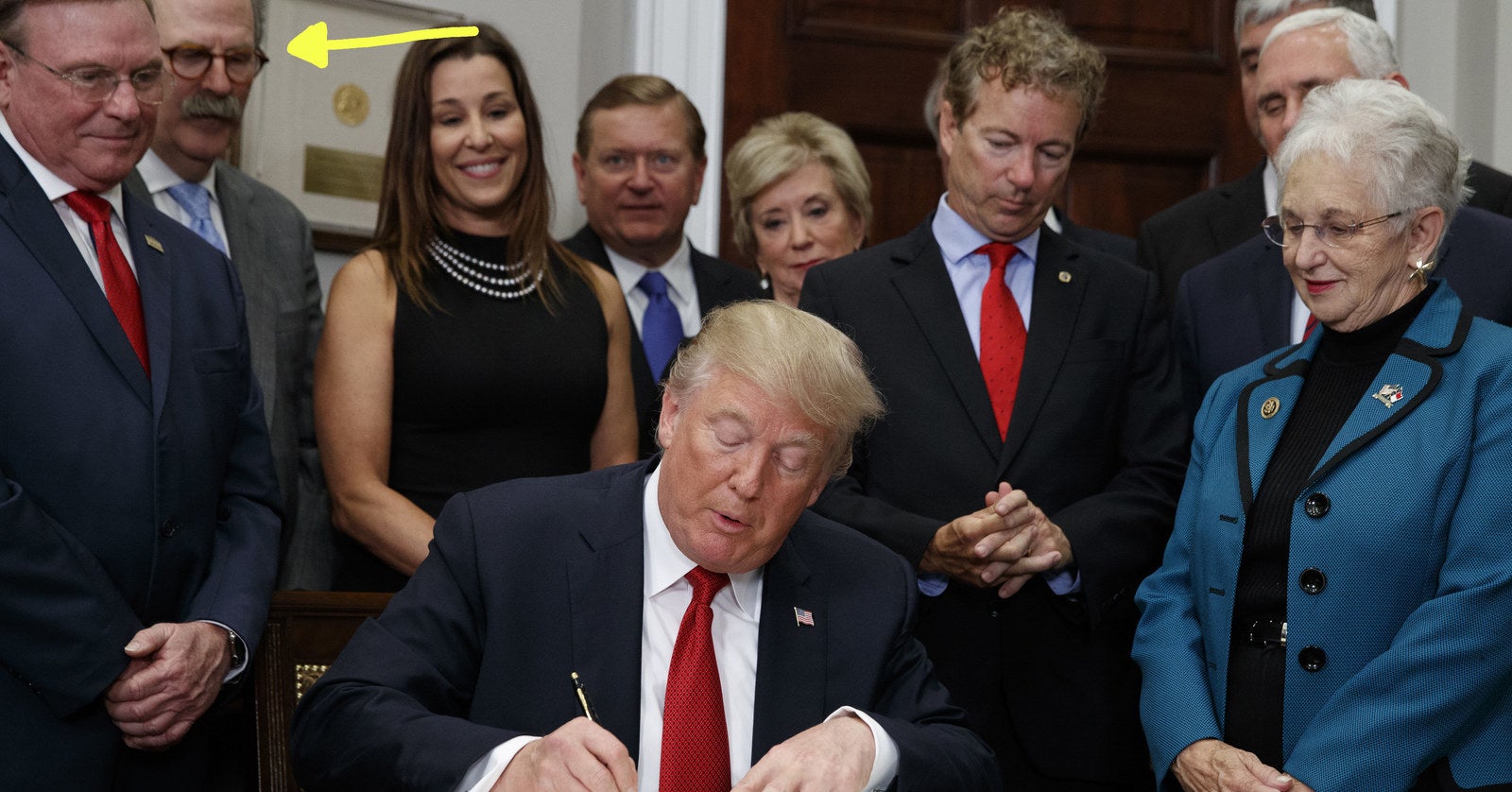 "I do not support this executive order. I had absolutely no clue he was adding all the onerous changes. I was duped, I am an idiot."
Last Thursday, Donald Trump signed an executive order on health care, surrounded by Republicans and business leaders.
Evan Vucci / AP
The White House said the order is "promoting healthcare choice and competition," but many saw it as an attempt to dismantle protections under the Affordable Care Act.
Here's how...