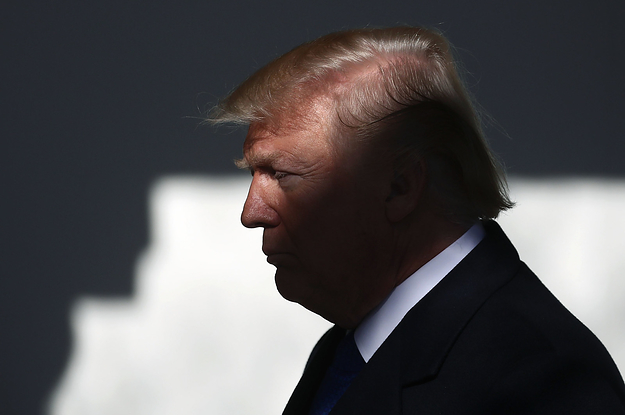 Mark Wilson / Getty Images
The first anniversary of the self-professed ultimate deal-maker's inauguration is being celebrated in Washington with a government shutdown and no deal to reopen it in sight.
"This is the One Year Anniversary of my Presidency and the Democrats wanted to give me a nice present," Trump tweeted early Saturday morning.
Trump, who was supposed to be celebrating this weekend at a high-dollar fundraiser at his exclusive Florida resort, is now stuck in Washington. But...