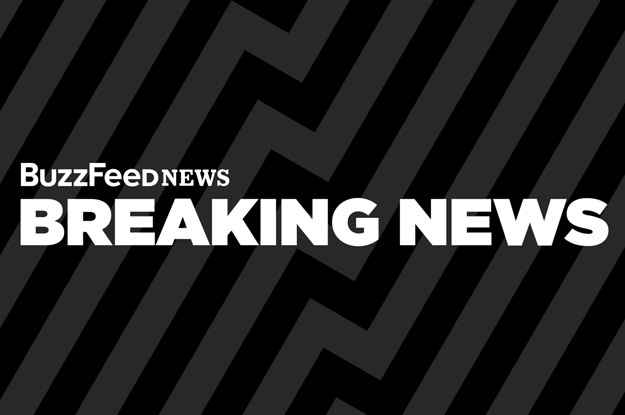 The incident happened in the northeastern Columbus suburb of Westerville.
BuzzFeed News
Two police officers were killed on the outskirts of Columbus, Ohio, on Saturday, authorities said.
Officials in Westerville initially said they were investigating an officer-involved shooting. They then announced one officer had been killed in the line of duty, but subsequently added that a second officer had also died.
"It is with a heavy heart we report a...