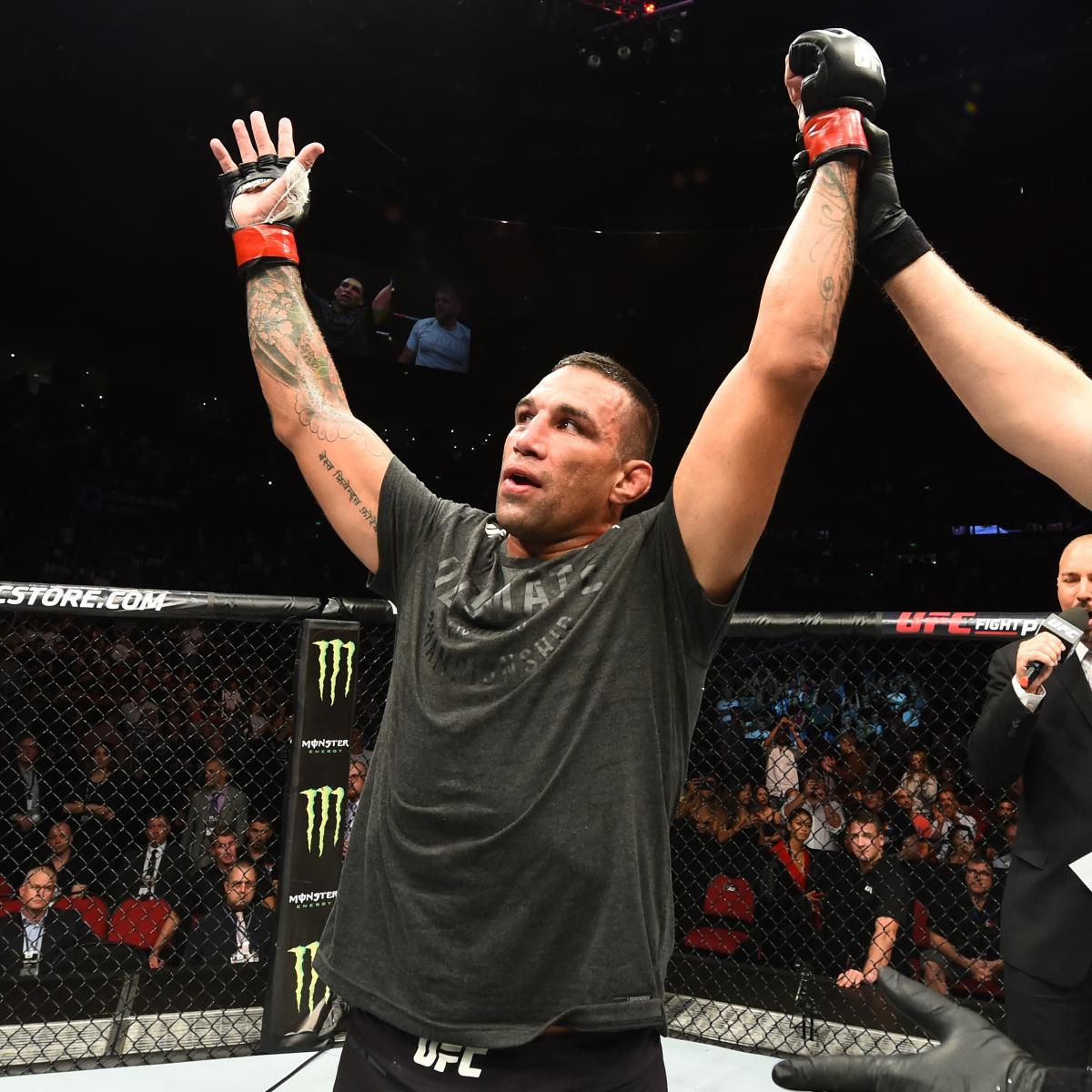 UFC made its return to Australia on Saturday night with a Fight Night show that saw Fabricio Werdumdefeat Marcin Tyburaby unanimous decision in the main event. 
Werdum was a replacement on the Sydney card when Mark Hunt was removed after he admitted to having trouble sleeping and slurring his speech due, in part, to his years as a mixed martial artist. 
Both Werdum and Tybura entered the heavyweight matchup with momentum. Werdum defeated Walt Harris by submission Oct. 7 at UFC 216. Tybura came...