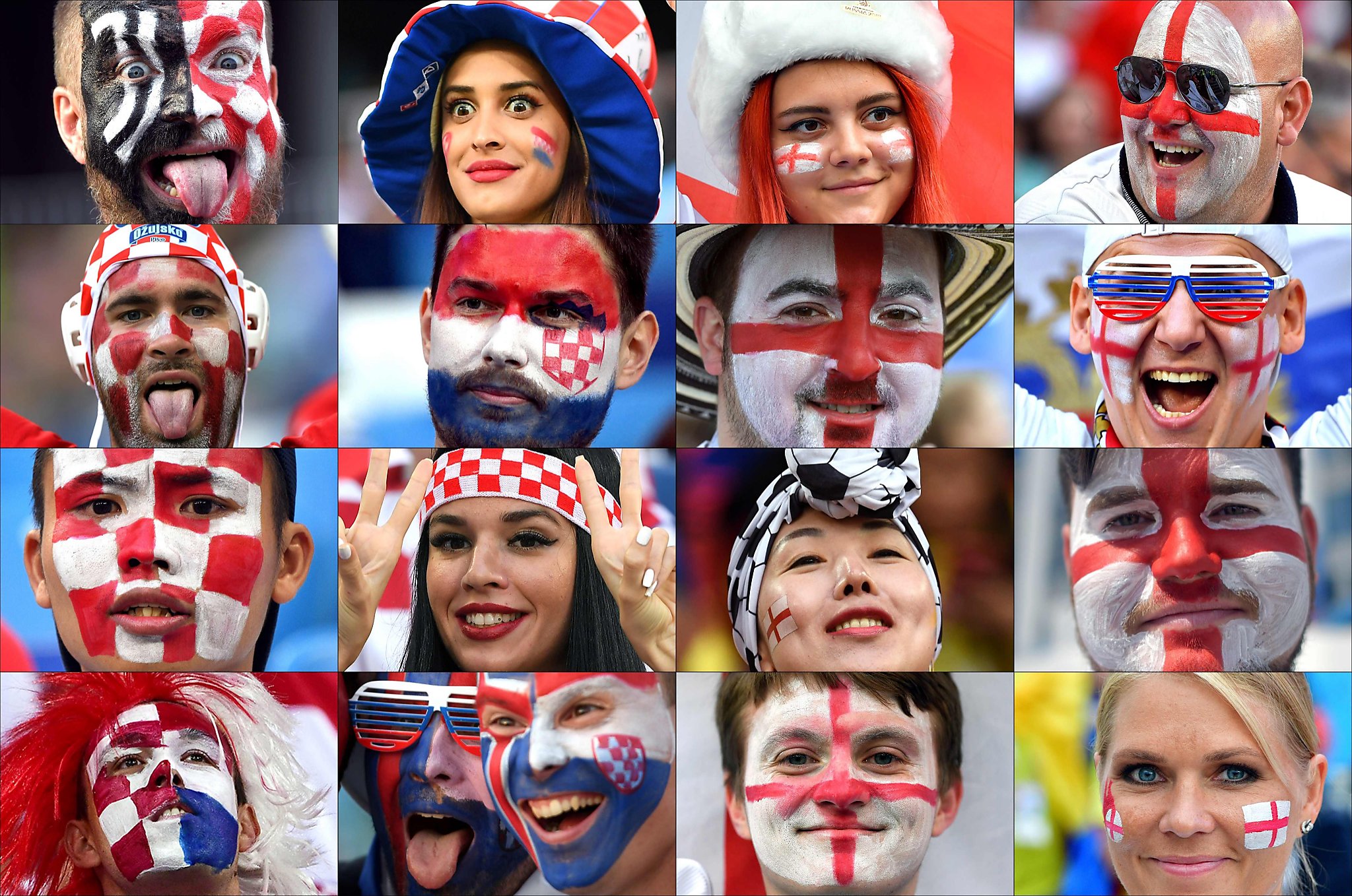 In eight years, all this fun and excitement that the world is currently having will be ours.
A few weeks ago, the 2026 World Cup was awarded to a joint bid of the United States, Mexico and Canada. It is only the second time that more than one country has been chosen to host and the first time there will be three hosts.
There are still a lot of questions to answer about how everything is going to work, not the least of which is what will our working relationship...