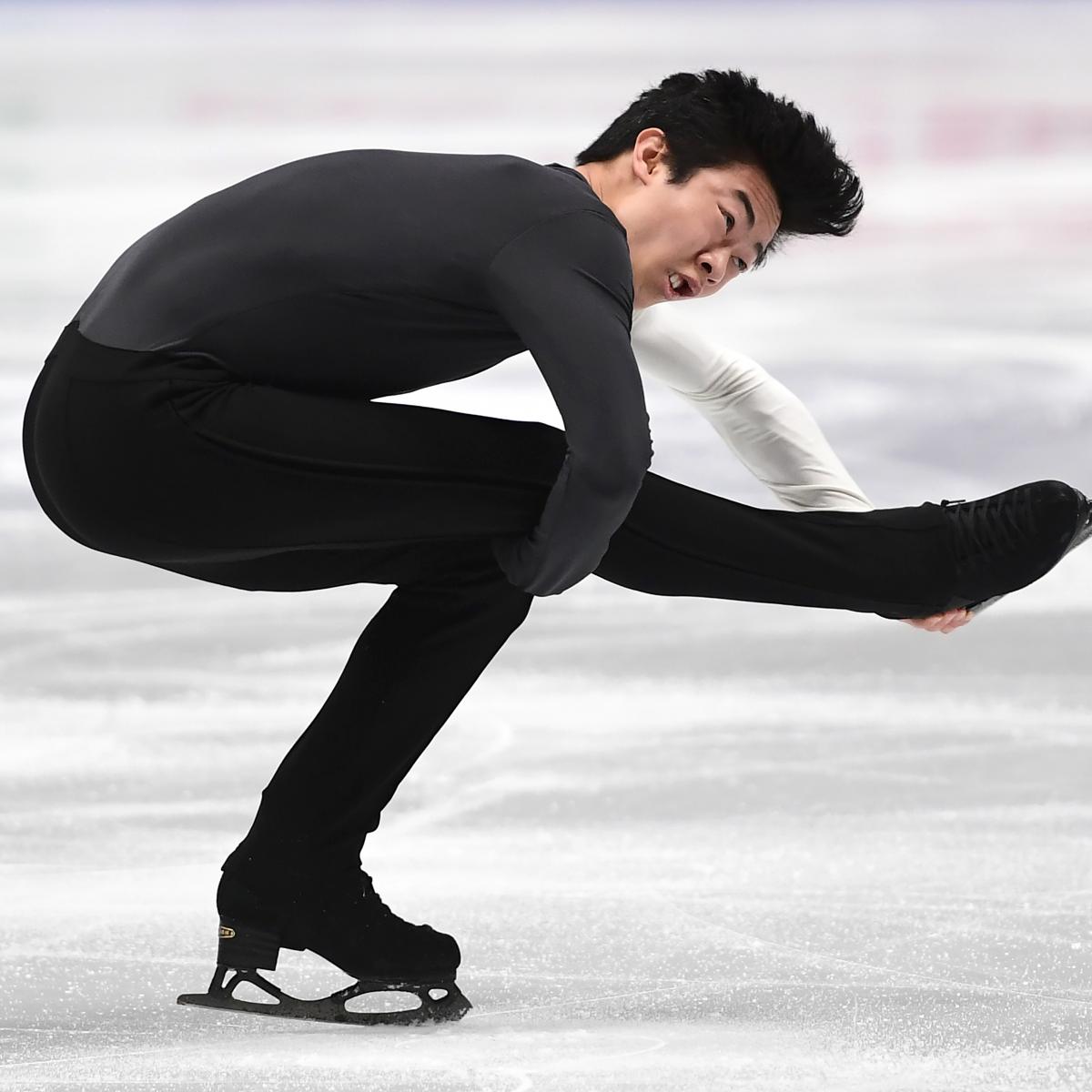 Nathan Chen won the gold medal in the men's free skate event at the 2018 World Figure Skating Championships in Milan on Saturday.
Chen finished ahead of Shoma Uno and Mikhail Kolyada after a disastrous run of programs from many of the other big-name skaters who made up the final group to take the ice. Many fell early and often, including Chen's U.S. team-mate Vincent Zhou.
U.S. Figure Skating confirmed 18-year-old Chen's scores, with his free skate mark just four points short of a new world...