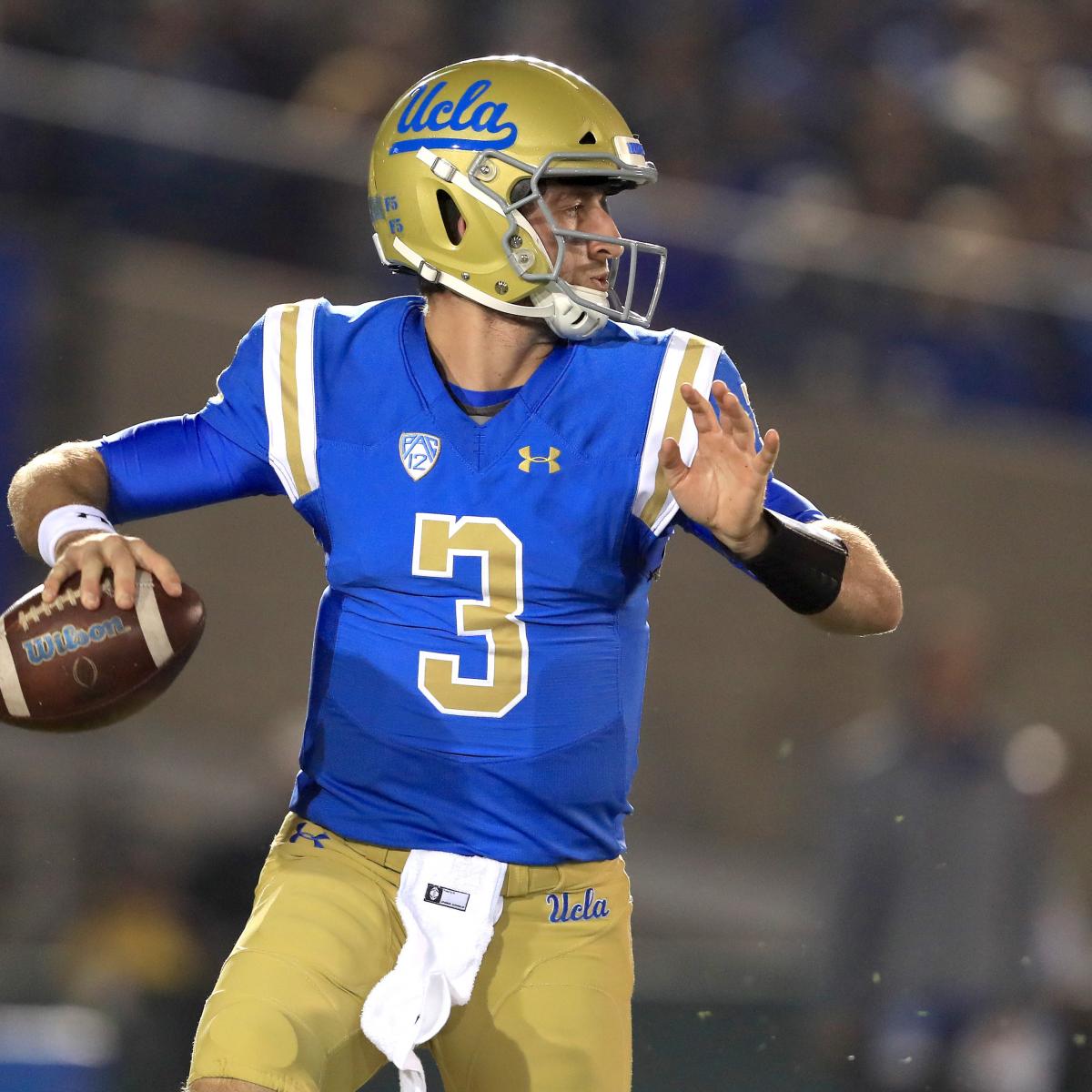 For most teams, the end of NFL Week 17 signals the start of the offseason. More specifically, NFL Draft preparations. 
Many of the country's best collegiate prospects will be showcasing their skills throughout the bowl season, looking to give NFL scouts one final strong impression as to why they should be drafted in the first round of the upcoming draft.
There are some teams in the league who have nearly every position figured out and are just missing one key player to make an impact. For...