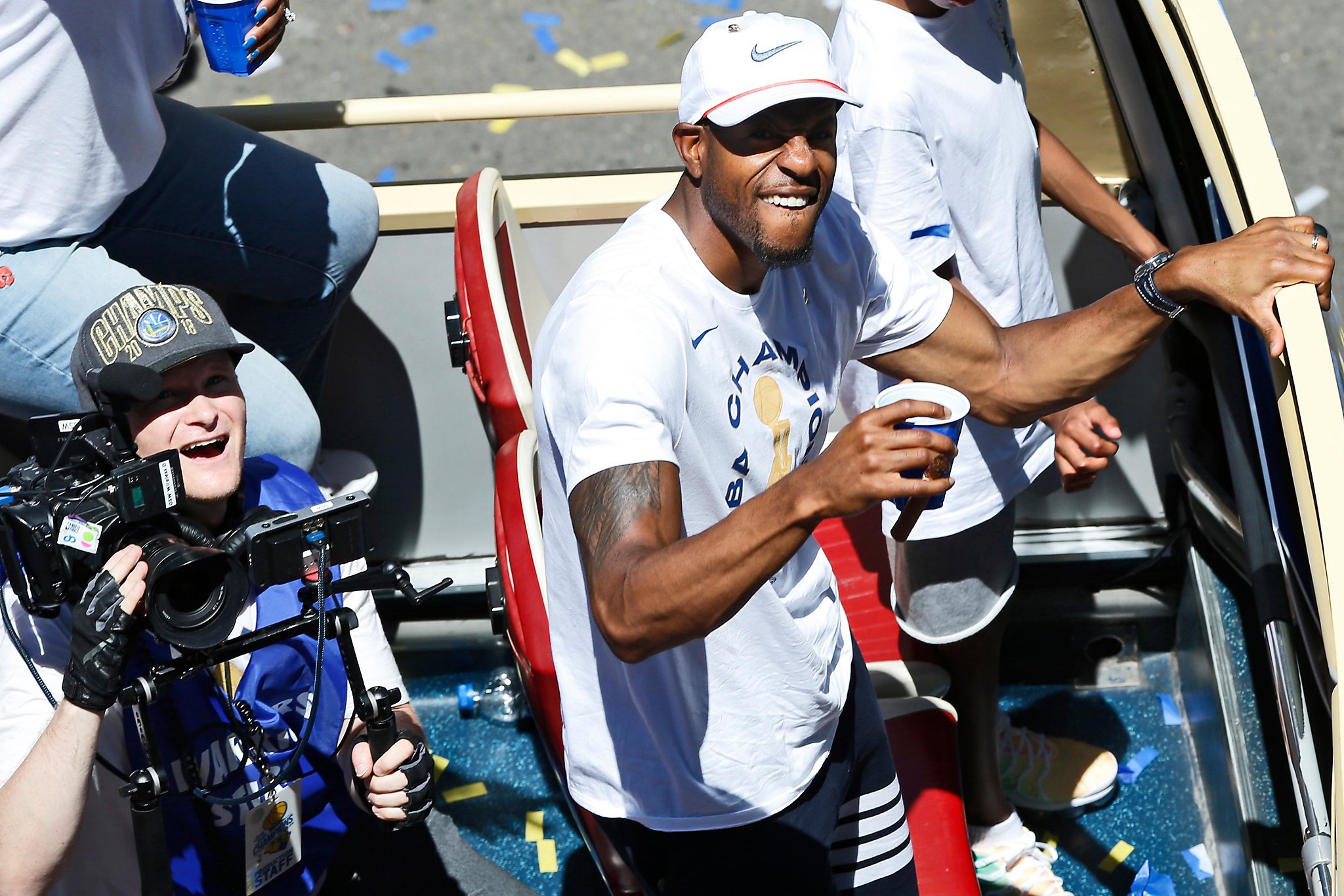 Editor's note: The Chronicle is reviewing the season of each player after the Warriors' second straight championship run.
Much of this past regular season, as Andre Iguodala's misses mounted, head coach Steve Kerr reminded reporters that Iguodala is a master at peaking late in the season.
Iguodala saw his cue when the playoffs started. Through the Warriors' first 13 postseason games, he was a steadying force on both ends of the court. Anyone...