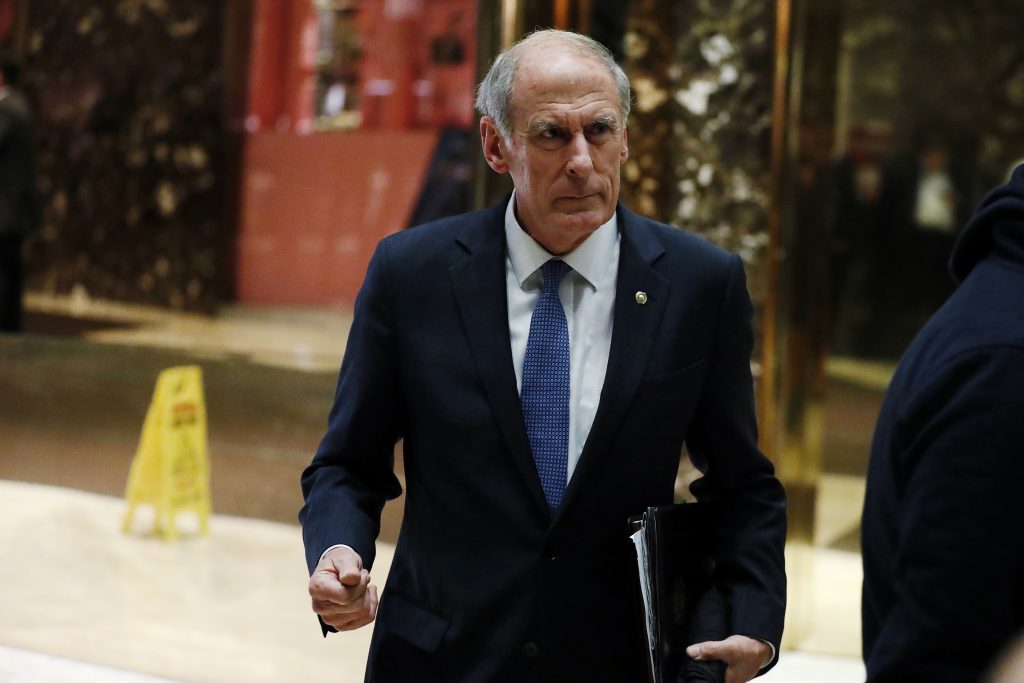 The "warning lights are blinking red again," said the American government's top intelligence official on Friday.
Director of National Intelligence Dan Coats warned of newly resurgent threats by Russia, Iran, North Korea, and China on critical U.S. infrastructure while speaking at the Hudson Institute think tank.
Coats happened to be speaking at the event just after the Department of Justice revealed an indictment against 12 Russian military agents for hacking the 2016 U.S. presidential...