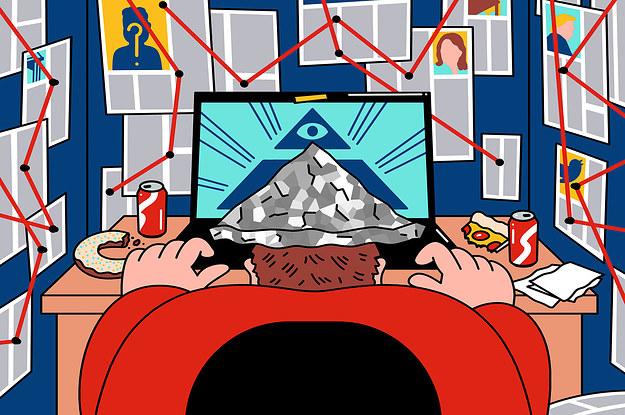 Mike Lofgren wrote the book on the deep state — literally.
The longtime Republican aide, who worked for three decades on Capitol Hill, published The Deep State: The Fall of the Constitution and the Rise of a Shadow Government in January 2016. Its jacket copy touts Lofgren's "gripping portrait of the dismal swamp on the Potomac and the revolution it will take to set us back on course."
So you might think the 64-year-old Lofgren is gratified that barely two years later, the phrase he helped...