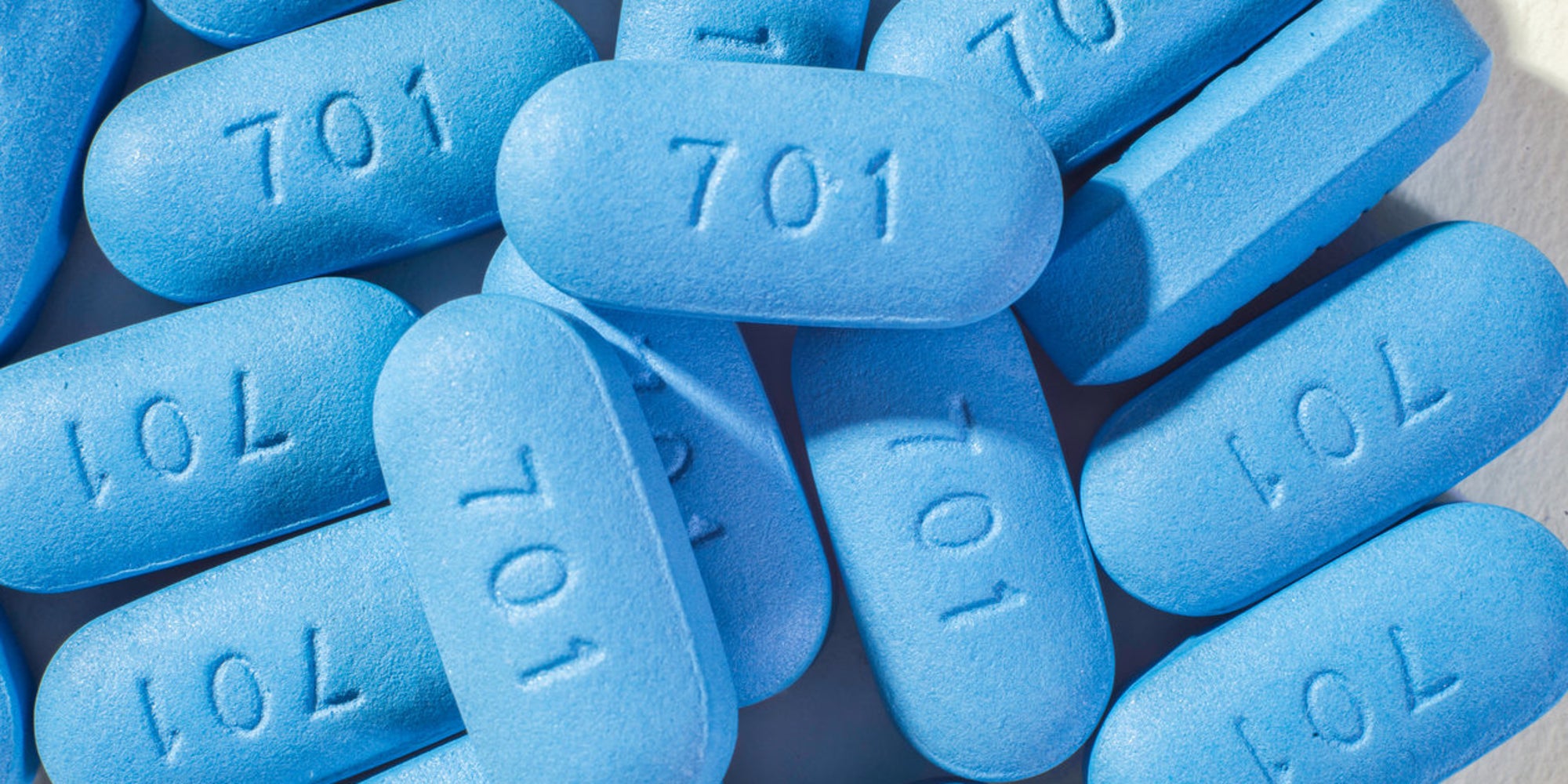 Evan J. Peterson learned about AIDS before he knew what "gay" meant. A child of the '80s, he recalls growing up in an age when he was constantly told that sex could kill him.
"Having to form a sexual identity in that era was a burden," he says.
Now, Peterson takes Truvada, a pre-exposure prophylaxis ("PrEP") that lowers his risk of contracting HIV by close to 99%. The once-a-day pill allows Peterson to say he's negative with reasonable certainty, in addition to test results and the integrity of...