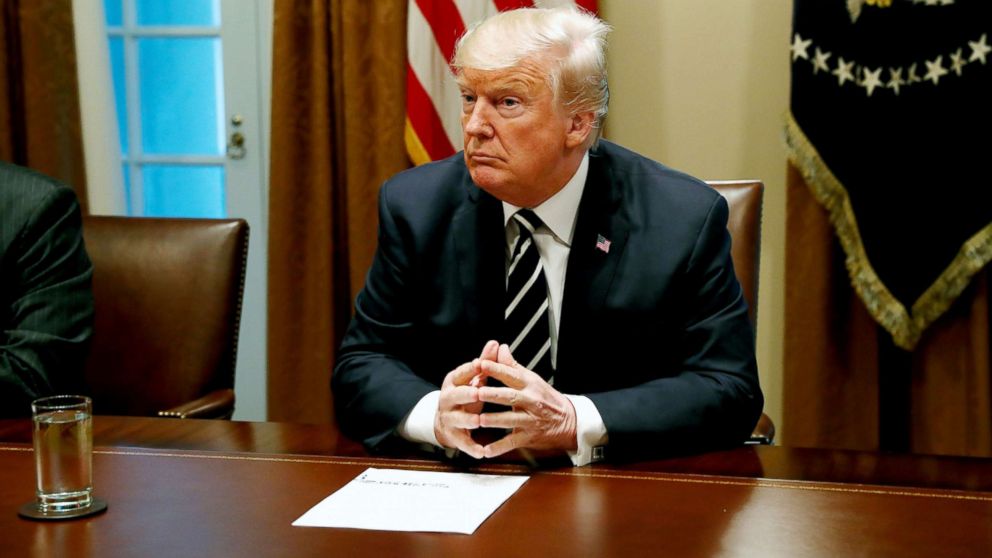 The TAKE with Rick Klein
Call it a walk-back, a cleanup or a clarification. Just don't call it over.
President Donald Trump on Tuesday did something he rarely does in asking for a do-over of his comments about Russia meddling. But he provided far more clarity a day earlier, when he declared that "we're all to blame," and expressed confidence in "both parties" -- American intelligence agencies and the Putin government.
Even his acceptance of the judgment of the U.S. intelligence community...