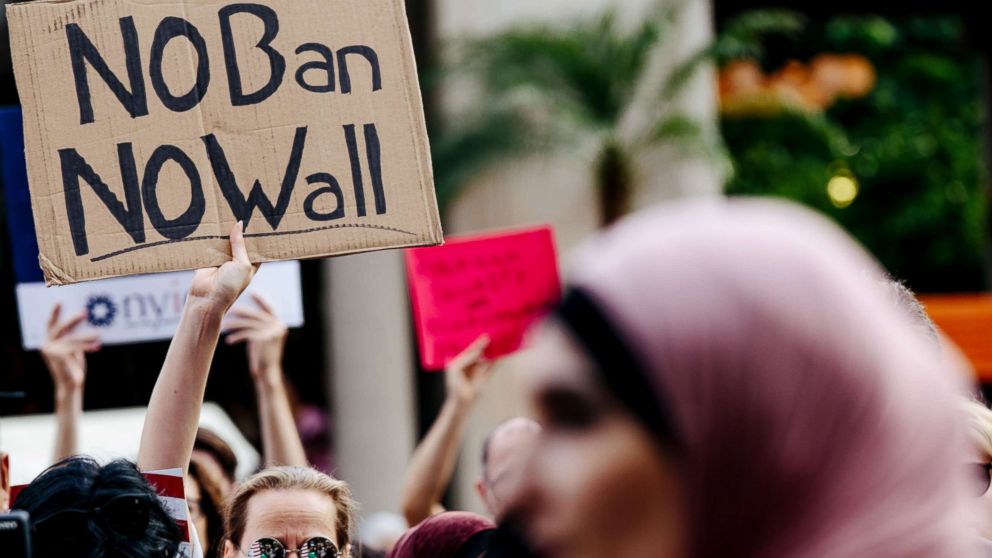 As President Trump's words are being widely condemned, some legal experts believe that the "s---hole" remark could also impact his case for the travel ban.
But given his previous call for a "Muslim ban" and other public statements, other experts aren't sure this latest comment makes much legal difference.
Attorneys fighting the president's executive action restricting travel in court, connected the president's latest comment to what they says is a "racist" ideology.
"The travel ban is...