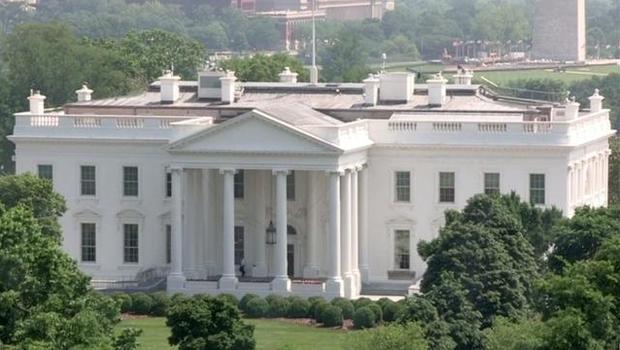 Pretty logical place to hide, if you ask me.
Secret Service agents grabbed Martese Maurice Edwards today when he showed up for work at the White House, where he worked as a private contractor for the WH National Security Council.
A man by that same name is wanted for attempted first-degree murder in Prince George's County, Maryland.
(more…)