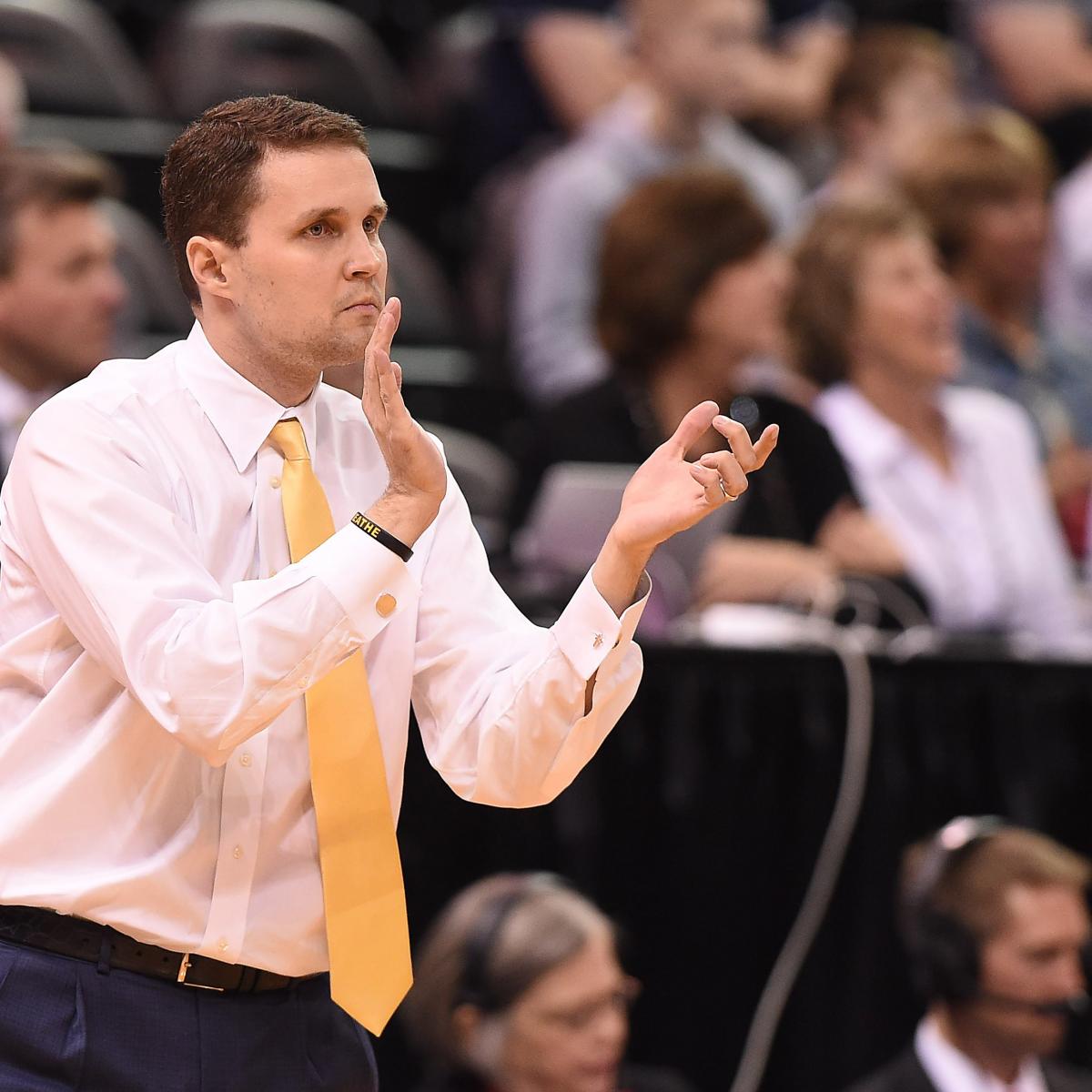 LSU announced on Monday the hiring of VCU head coach Will Wade.
The contract is a six-year deal, according to Jeff Goodman of ESPN.
Wade spent the past two seasons at Virginia Commonwealth, making the NCAA tournament both times as a No. 10 seed. His squad lost in the first round to Saint Mary's this year.
The 34-year-old coach spent the previous two years at Chattanooga. In four seasons as a Division I head coach, he has a 91-45 career record.
He will hope to turn around an LSU team that has...