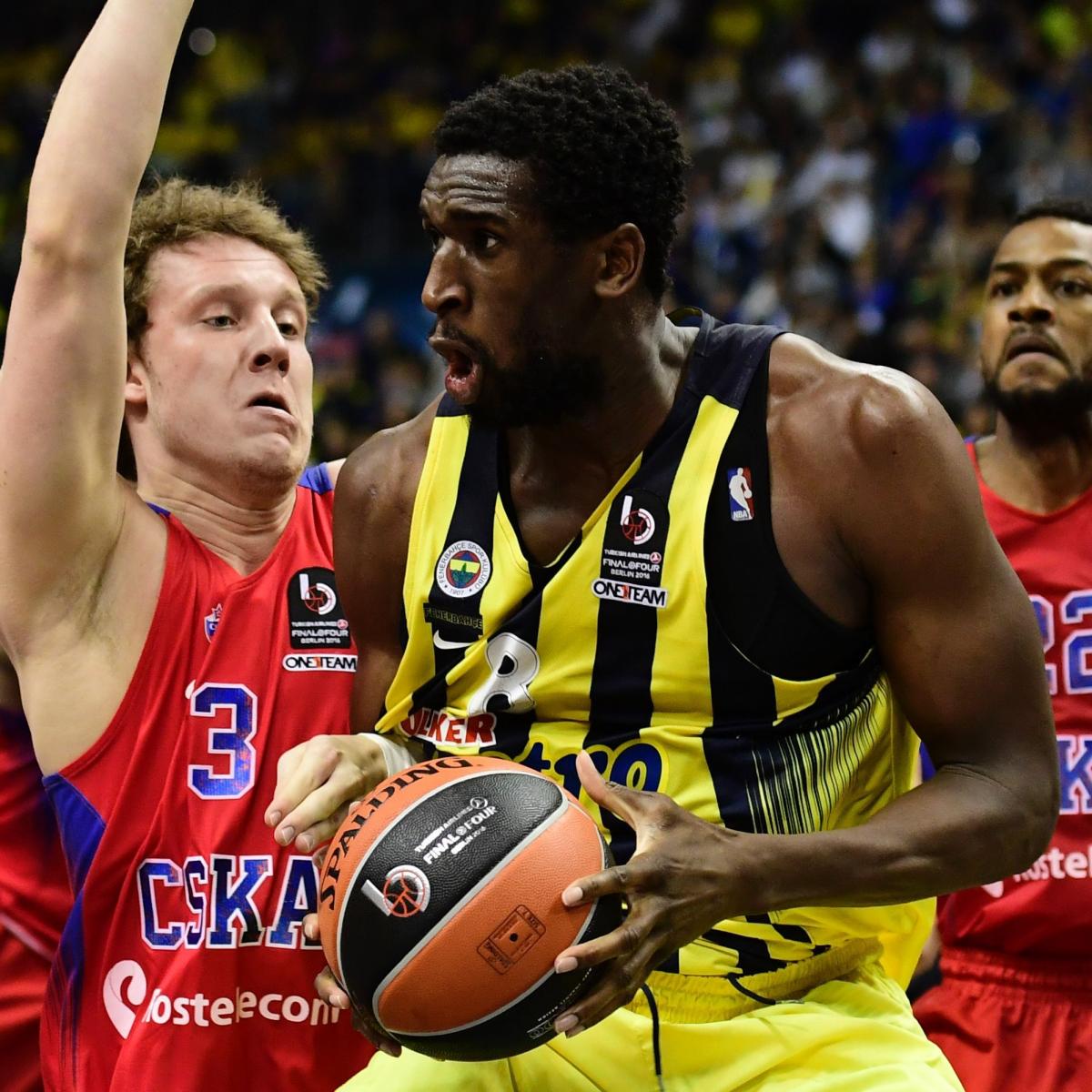 Shams Charania of The Vertical reported Thursday the Utah Jazz came to terms on a two-year, $6.5 million contract with center Ekpe Udoh.
The 30-year-old Udoh spent the past two seasons playing for Fenerbahce of the Turkish Basketball Super League.
In 2016-17, he averaged 12.1 points, 7.8 rebounds and 2.2 blocks per game, as Fenerbahce went on to win the EuroLeague championship.
Udoh was the EuroLeague Final Four MVP, and he was also a 2017 Turkish Super League All-Star selection.
The Golden...