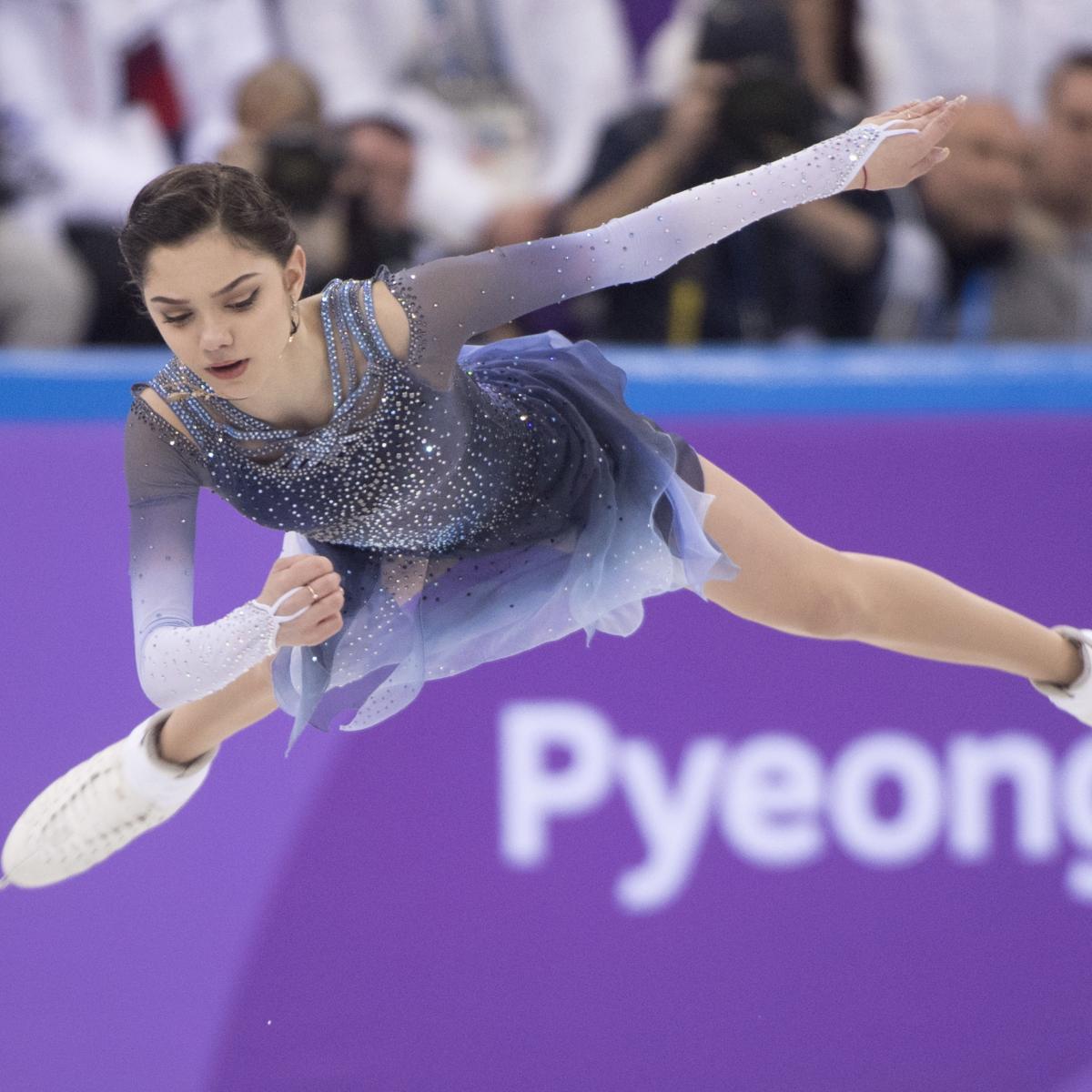 The 2018 Winter Olympics continues to chug along, with figure skating remaining a prominent staple on the schedule over the next week. 
A total of six figure skating events will take place over the next seven days, including four medal events. The women's free skate has the main-event slot on Feb. 23, but there is no shortage of competition to focus on until that date. 
Here is a look at the remaining figure-skating schedule from Pyeongchang, South Korea, how to watch the events and who to watch...