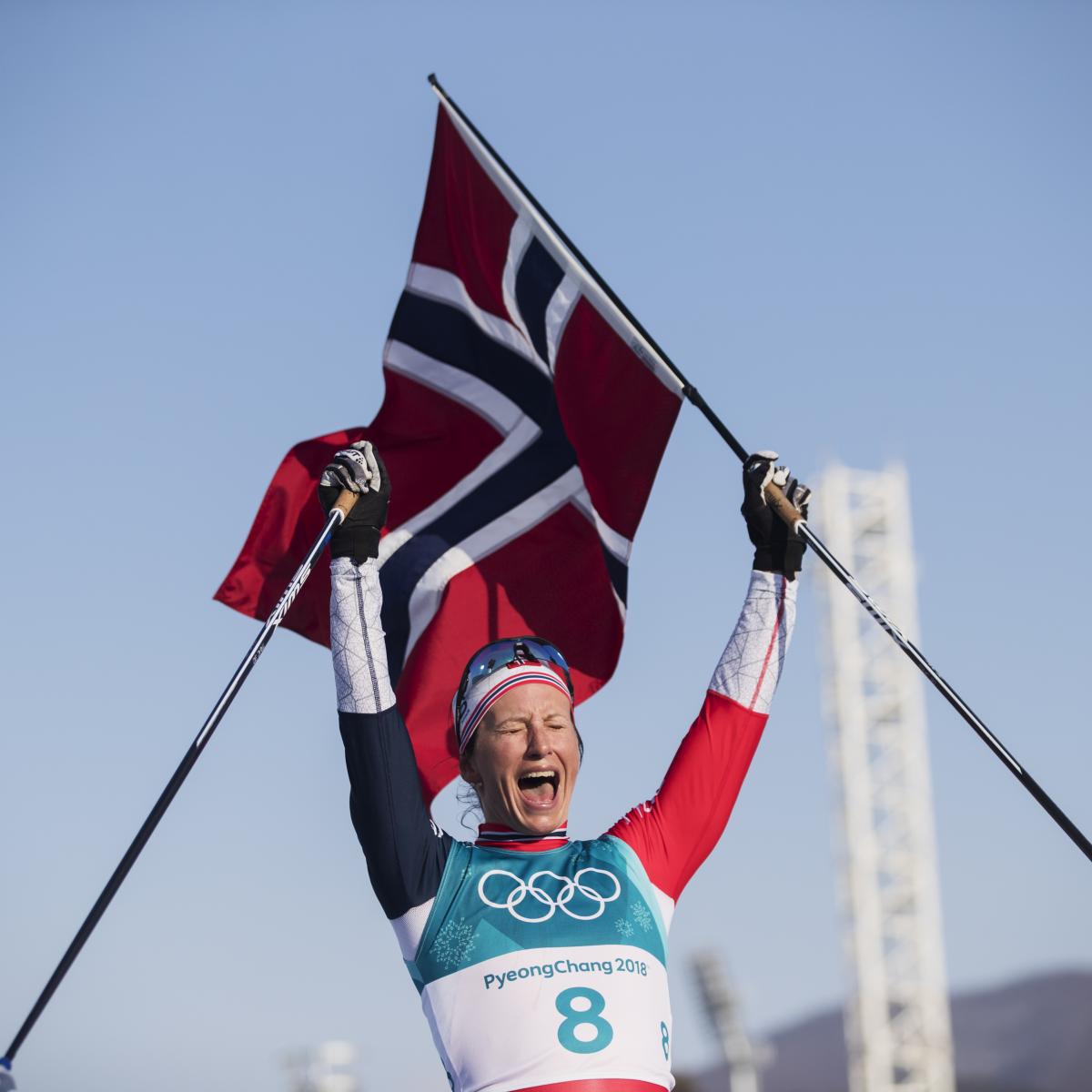 Everywhere you turned at the 2018 Winter Olympics in Pyeongchang, South Korea, Norway was winning a medal.
Norway earned the most medals at a single Winter Olympics with 39, a total that beat the previous mark set by the United States by two.
The Norwegians earned a medal in eight different sports, and 14 of the 39 medals came from cross-country skiing.
Germany provided a stiff test in the medal count for most of the two-week competition, as it finished second with 31 medals.
Although they were...