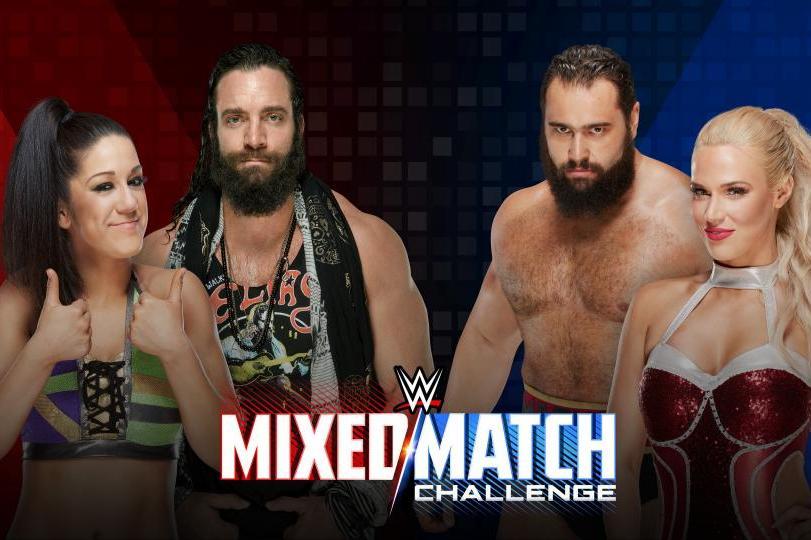 WWE's Mixed Match Challenge has given us some interesting combinations of male and female Superstars, but this week's show might feature the oddest pairing yet.
One of the biggest babyfaces in the company teamed with a villain when Bayley joined forces with Elias to battle the real-life couple of Lana and Rusev.
WWE has been building toward this match with some humorous video packages over the past few weeks, but only one team could advance to the next round of the tournament.
The cruiserweight...