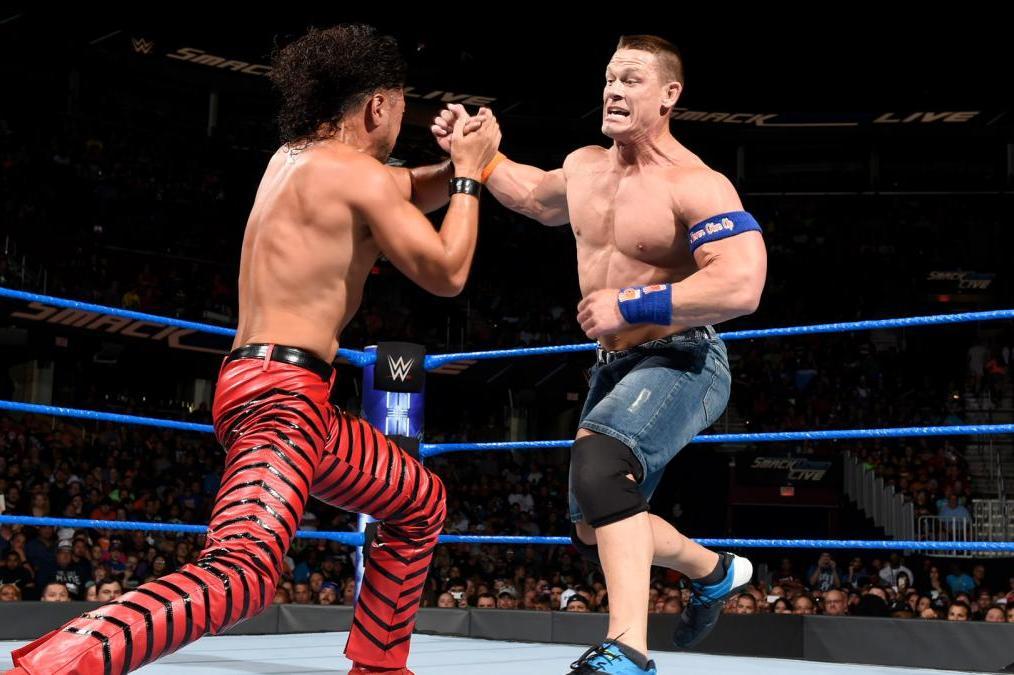 WWE is closing its ranks.
As SummerSlam inches closer, the rumors circulating online have become more vague and less committal. WWE seems to have tamped down on the endless leaks, at least for the time being.
And it couldn't come at a better time. WWE is behind on its annual earning targets, and SummerSlam, on August 20, is its second biggest pay-per-view of the year. How is the company going to sell WWE Network subscriptions if everyone knows the finish to the main event?
Here are the most...