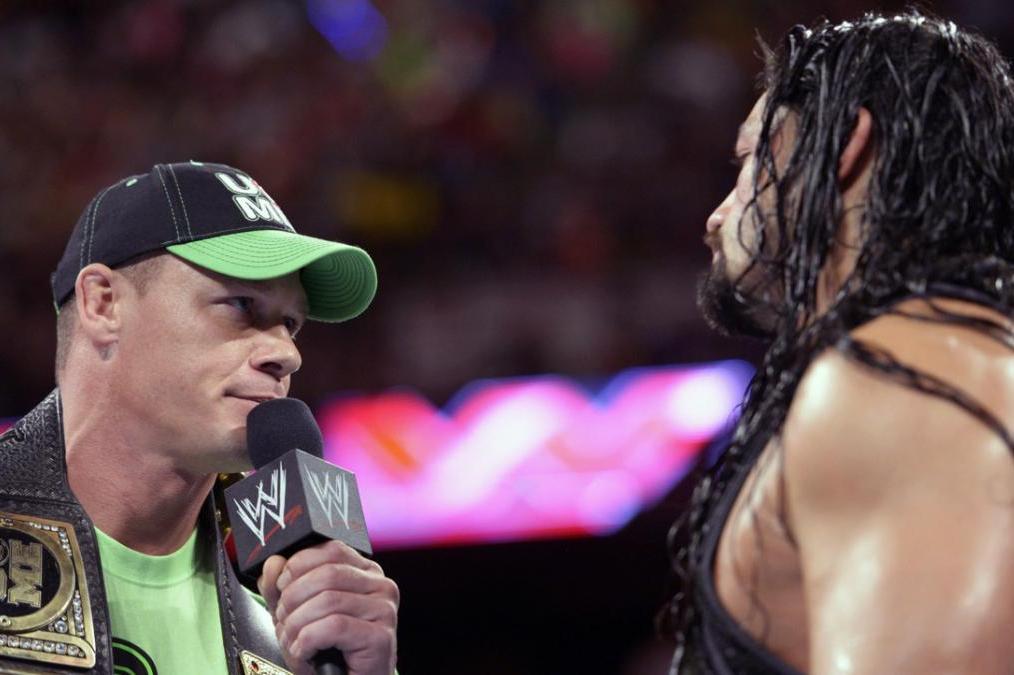 Splits, shocks and imminent returns: it's been another turbulent and busy week in WWE.
And as is so often the case, the rumor mill is in overdrive once again speculating what's set to happen in the short-term and the long-term in regards to the company's plans.
This week, there's news of an likely return to the company for one former star, as well as news of a break-up or two on Raw.
We already know Enzo and Cass are going to collide at some point, but what are the long-term plans for Big Cass...