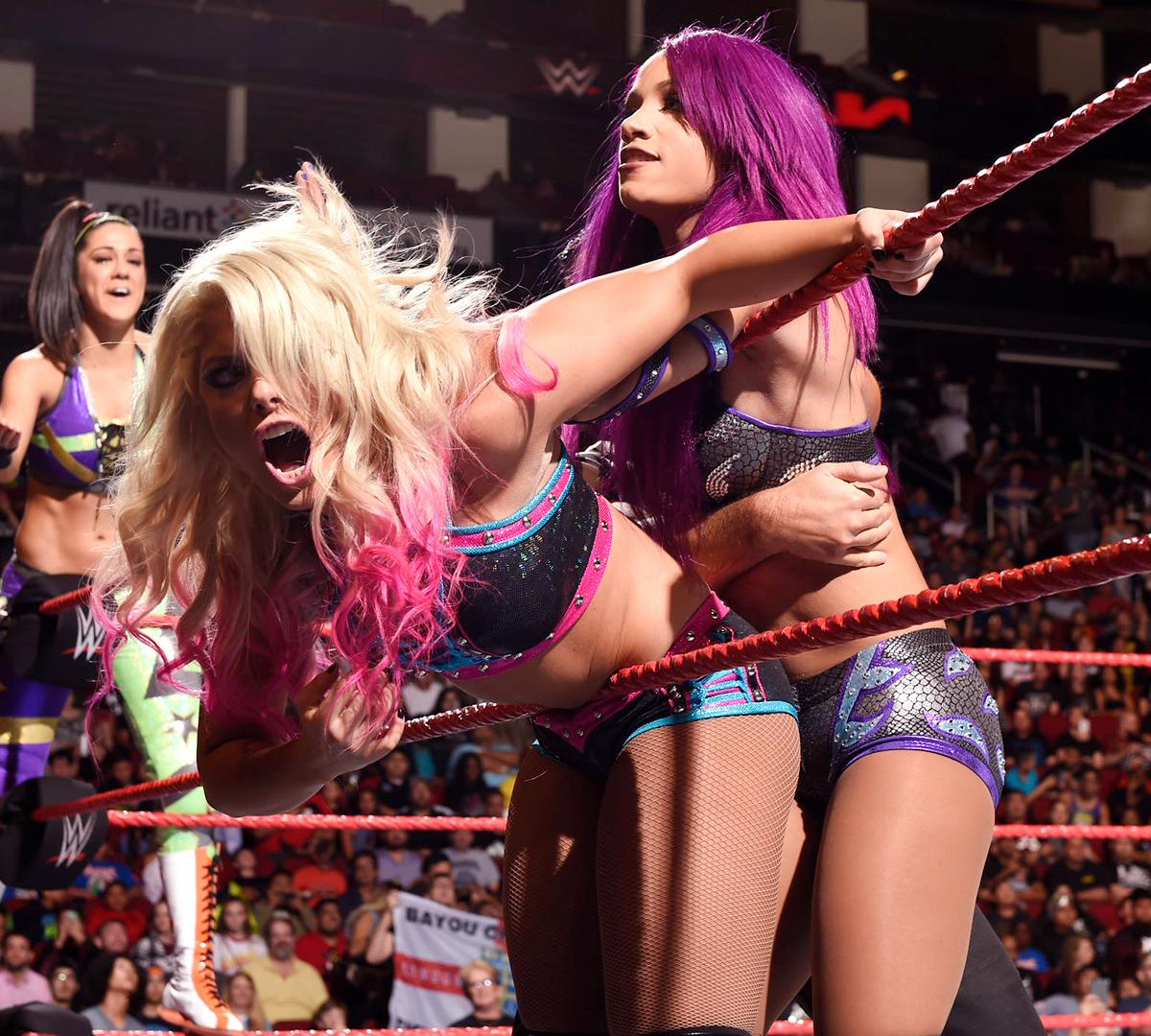 The Great Balls of Fire pay-per-view not only provided fans with several wildly entertaining moments, it also sparked rumors across the internet.
Featuring some of the most noteworthy stars from Sunday's extravaganza, the rumors shed a light on what fans can expect in the wake of the event.
What will come of Samoa Joe's phenomenal main event performance in his Universal Championship match with Brock Lesnar? Will the rivalry between women's champion Alexa Bliss and No. 1 contender Sasha Banks...