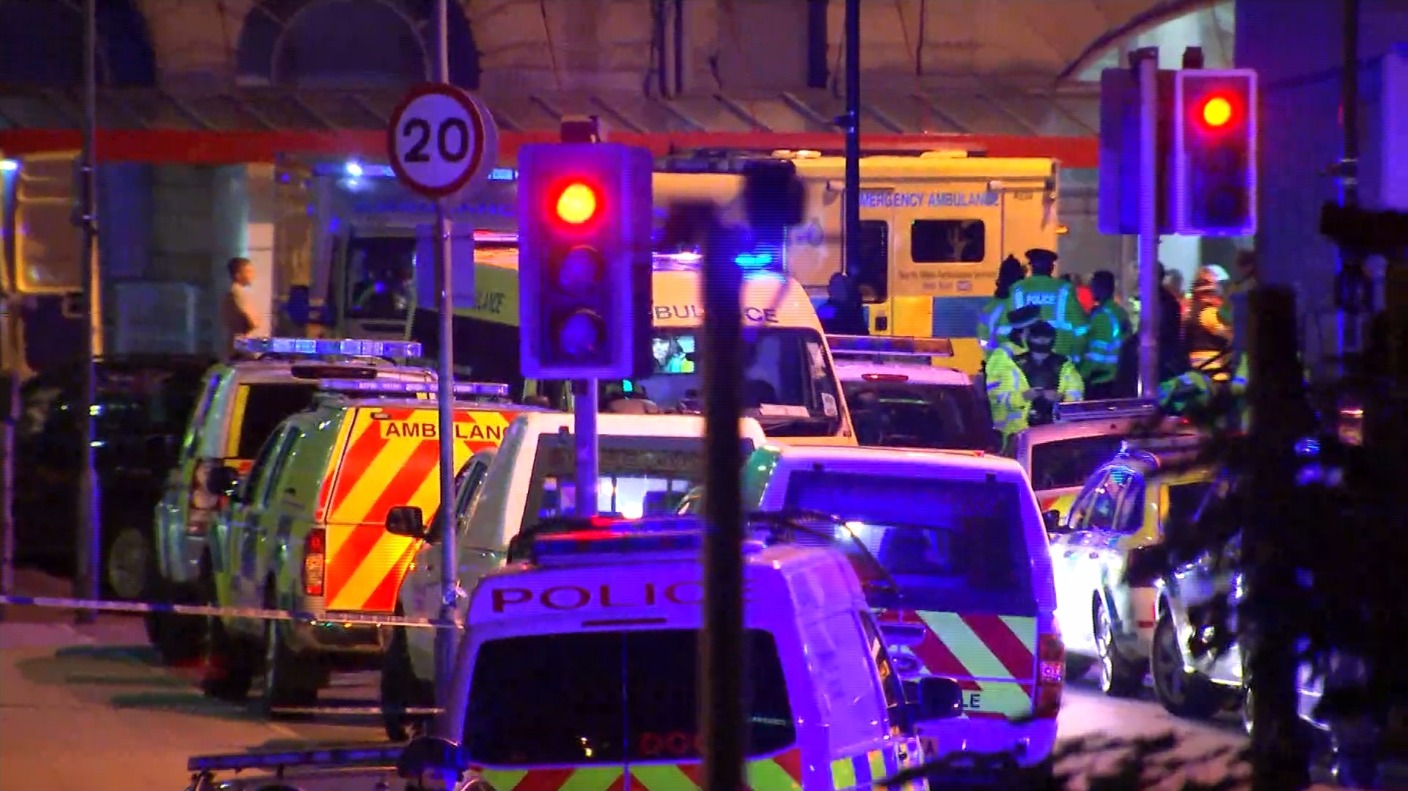 A homeless man has given a harrowing account of the moment he rushed to help severely wounded children in the aftermath of the Manchester Arena bomb attack.
Stephen Jones was sleeping near the venue on Monday night when he heard a huge bang, which he initially thought was a firework.
"I then realised what was happening and saw children coming out, screaming and covered in blood," the 35-year-old told ITV News.
He recalled, in graphic detail, wiping blood from children's eyes before noticing...