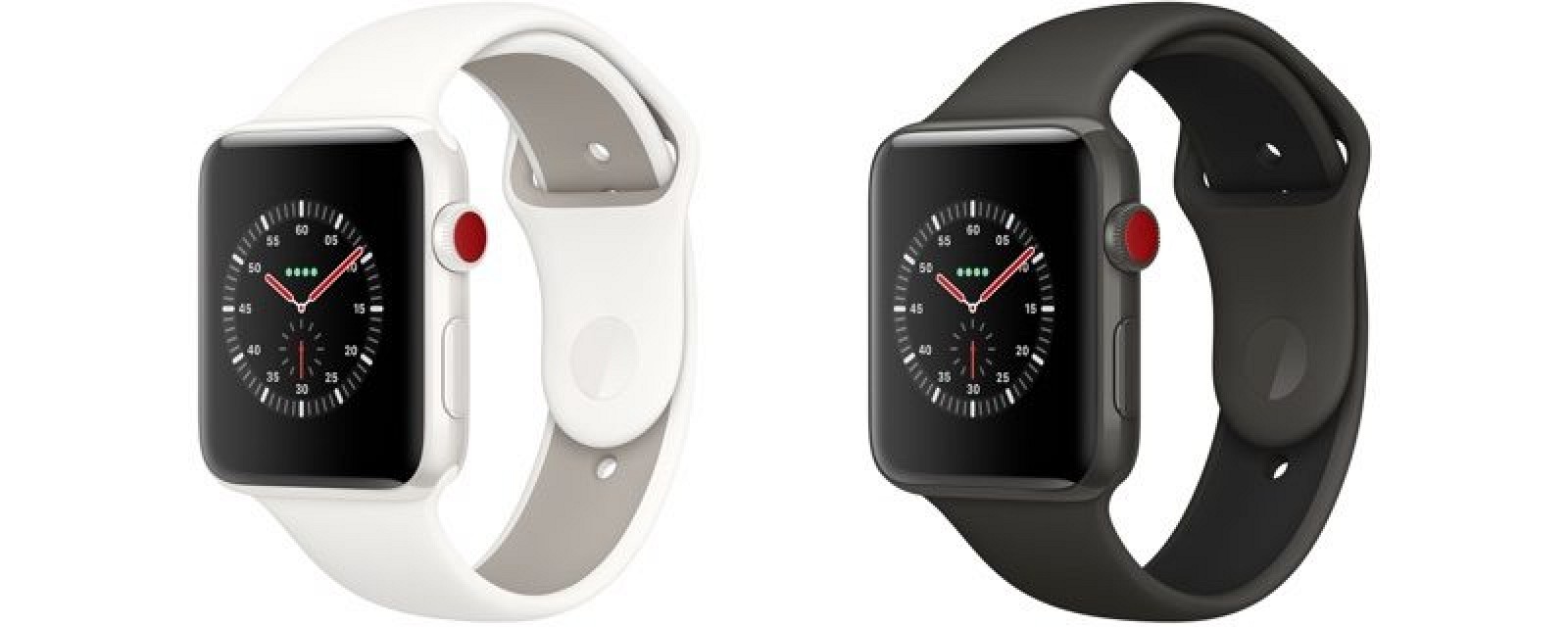 When the Apple Watch Series 3 first launched, carriers in the United States and other countries where the LTE version of the device is available offered three free months of service and waived activation fees.
That fee-free grace period is coming to an end, and customers are getting their first bills that include the $10 per month service charge.
If you have an Apple Watch Series 3 with LTE functionality, you've probably already learned that $10 is not all it's going to cost per month....