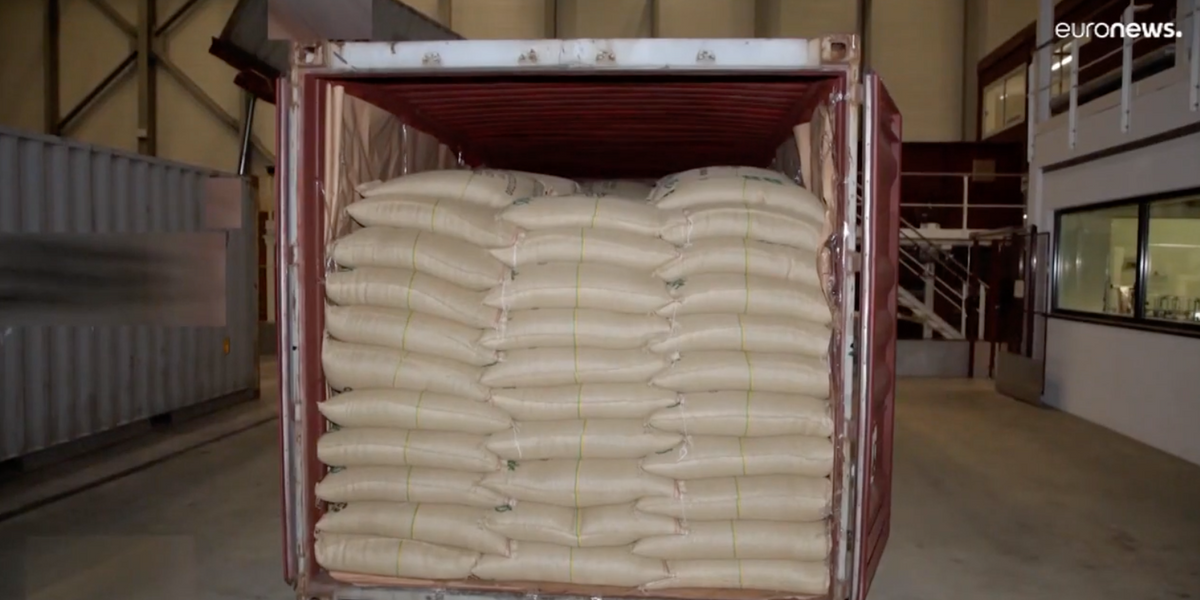 Swiss police seized more than a half-ton of cocaine worth roughly $50 million hidden in Nestlé coffee bags at a Nespresso factory in western Switzerland this week.
Workers at the Romont, Switzerland, factory first notified authorities about an "undetermined white substance" found in the massive truckload of bags on Monday, the Guardian reported.
Police later determined that the mystery substance was cocaine and revealed that the dangerous and addictive drug had been found in not one, but five...
Read this story at TheBlaze