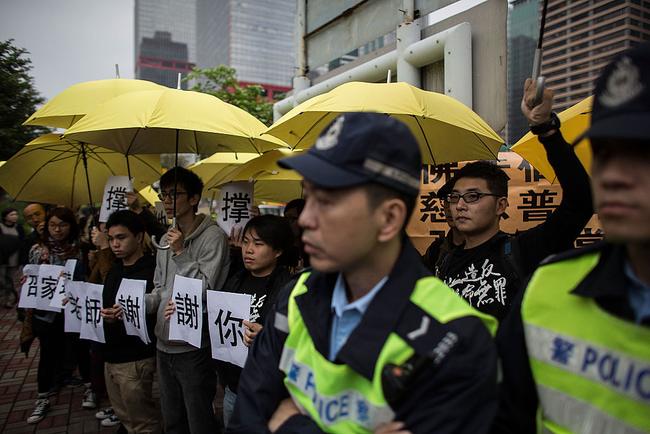 Authored by Gordon Chang via The Gatestone Institute,
The continued defiance of Hong Kong's people in the face of Chinese repression is inspiring resistance in Taiwan.
"In the early 1980s the 'one country, two systems' concept was created for Taiwan, not for Hong Kong," said Ma Ying-jeou to Al Jazeera when he was Taiwan's president in September 2014. "But Taiwan has sent a clear message that we do not accept the concept."
Xi Jinping, the current Chinese ruler, once held the Hong...
Read this story at Zero Hedge