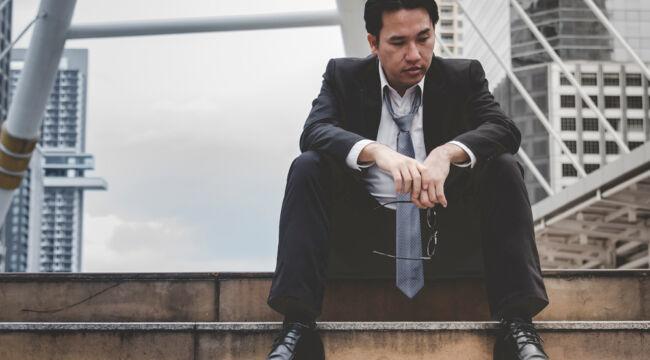 "Don't Believe The Happy Talk" - Jim Rickards Warns "This Time 'Is' Different"
Tyler Durden
Wed, 05/13/2020 - 21:25
Authored by James Rickards via The Daily Reckoning,
Stocks stumbled the last two days, at least partially on fears about a resurgence in coronavirus cases.
South Korea, which did an excellent job containing the virus, has reported a new batch of cases. Japan and Singapore also reported new cases. Infections are increasing in Germany as well, where lockdown...
Read this story at Zero Hedge