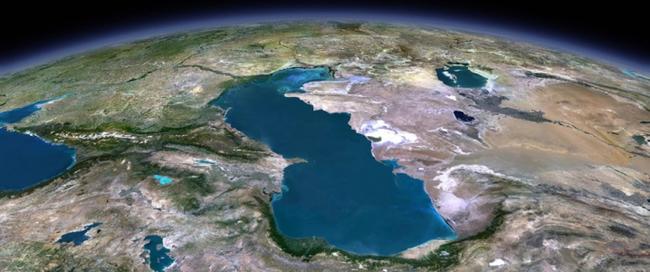 Authored by Simon Watkins via OilPrice.com,
Underlying the one-year anniversary in mid-August of the signing of the 'Convention on the Legal Status of the Caspian Sea' is one of the greatest oil industry swindles in recent years.
When representatives of the five Caspian littoral states meet on the 11th and 12th of August, Iran intends to seek some redress from Russia on Moscow's manoeuvring last August. The Islamic Republic believes that it was robbed of its historical rights in the Caspian,...
Read this story at Zero Hedge