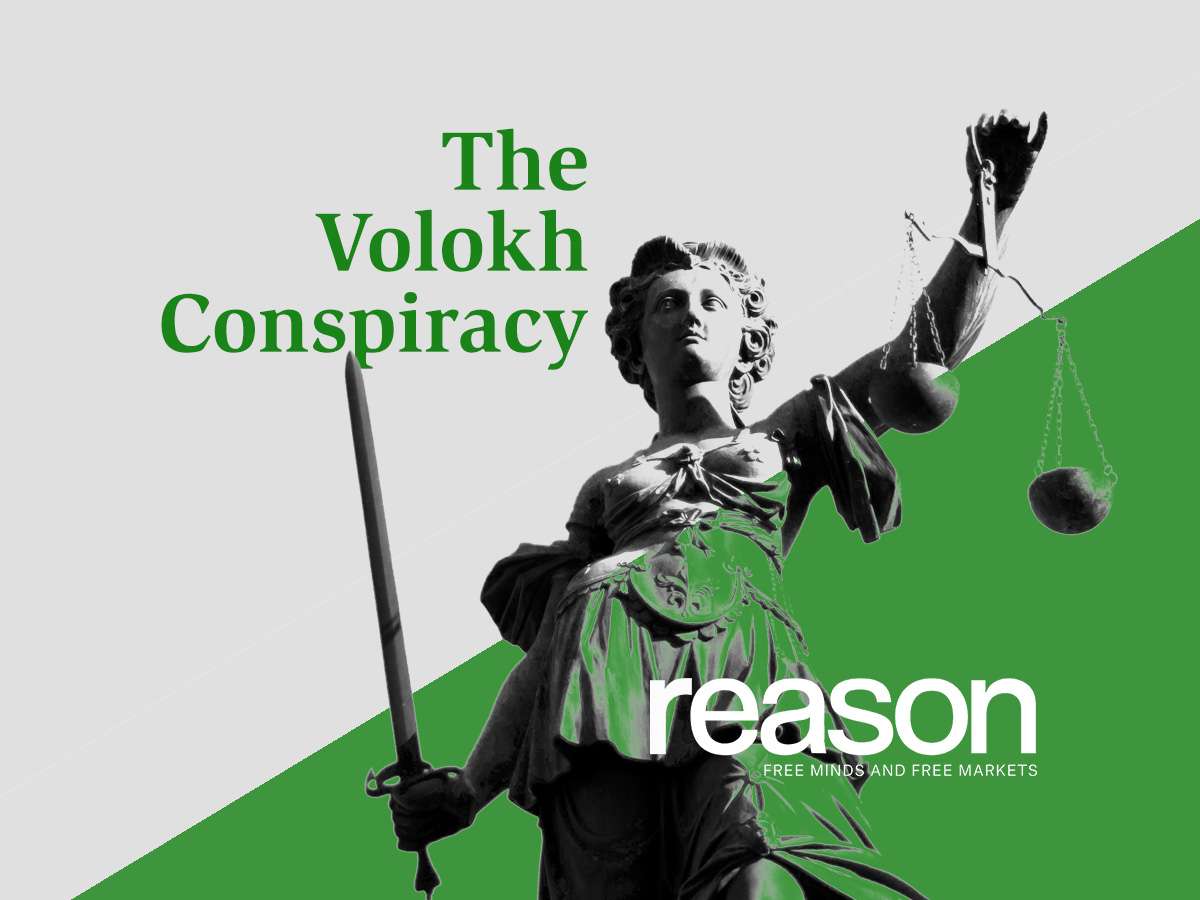 Murder rates are up. Apparently cop-killing is as well.
From an op-ed in today's Wall Street Journal by FBI Director Christopher Wray:
Baltimore Police Officer Keona Holley, ambushed while alone in her car, died on Christmas Eve. Five days later in Illinois, Wayne County Sheriff's Deputy Sean Riley was killed during a call for assistance. On Dec. 30, also in Illinois, Bradley Police Department Sgt. Marlene Rittmanic was shot while attempting to locate the owner of dogs left in a car. And on New...
Read this story at Reason.com