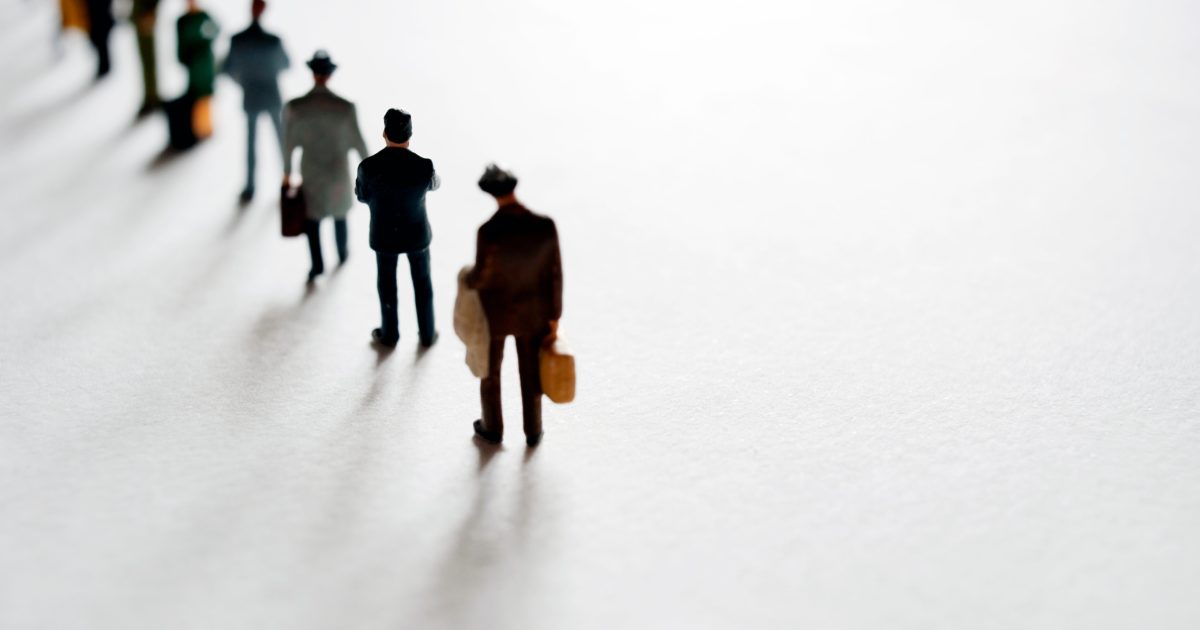 The U.S. Department of Labor started tracking weekly initial unemployment insurance claims in 1967. Before today, it had never recorded more than about 695,000 in a single week—a record that was set in October 1982 and that has stood through several subsequent recessions.
Today the department announced that nearly 3.3 million Americans applied for unemployment within the past week.
Much about the COVID-19 outbreak—and the response to it—has been unprecedented and historic, but until now it's...
Read this story at Reason.com