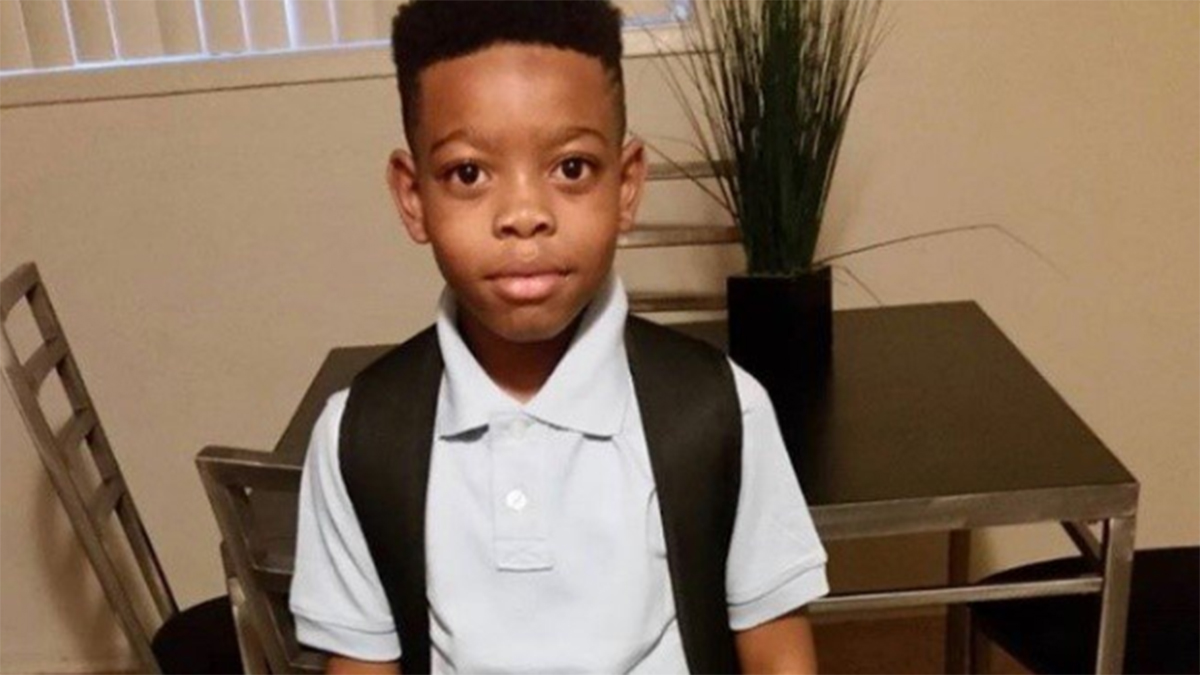 An 11-year-old boy is missing in Prince George's County, Maryland.
Police say Da'Kahri Eric Dawson was last seen at 5 p.m. Monday in the 1100 block of Kennebec Street in Oxon Hill. Get Breaking News Alerts With the NBC Washington App Da'Kahri is 4'3" and weighs 98 pounds. He was last seen wearing tan pants, a white polo shirt, a blue coat and black Jordan shoes.
Anyone who sees him is asked to call 301-749-5064. Sulfates, Phthalates and Parabens: Behind Beauty Buzzwords Photo Credit:...
Read this story at NBC4 Washington