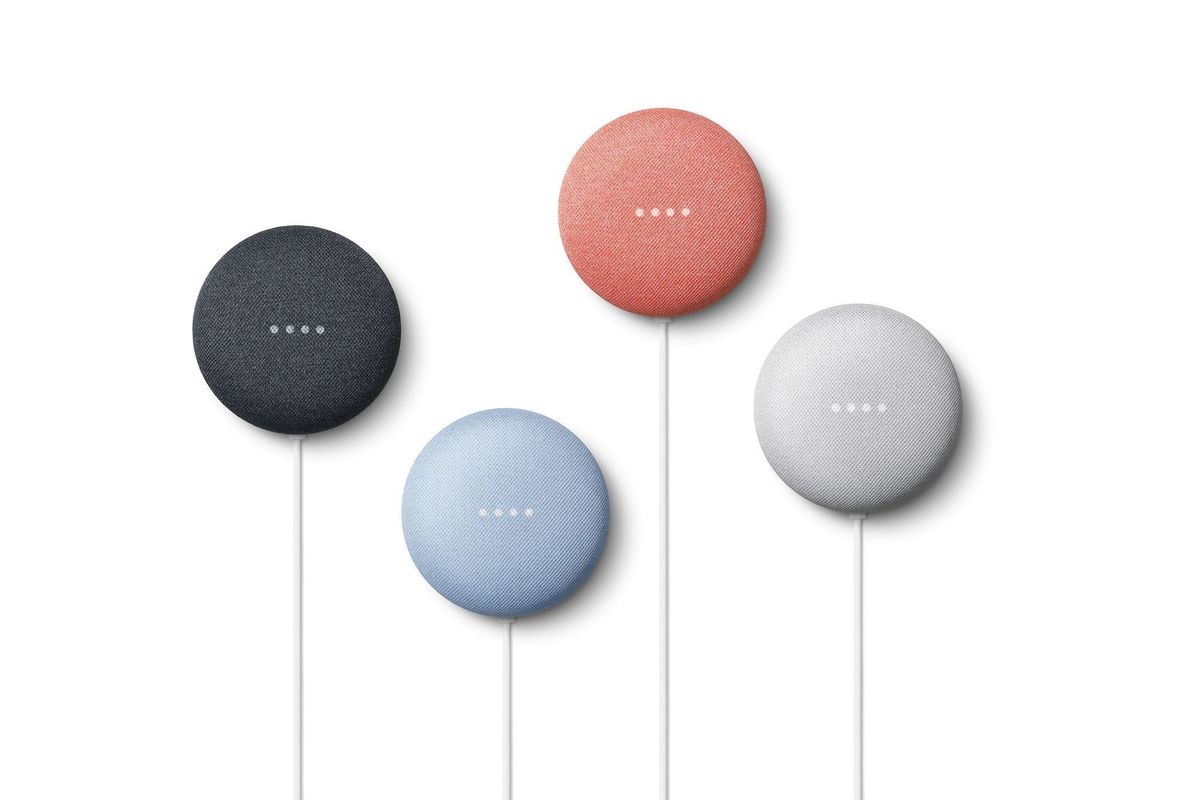 We've already explored some ways in which you can make Alexa more companionable during our current stay-at-home existence; naturally, there are plenty of ways to do the same with Google Assistant.
If you like, you can change the sound of Google Assistant's voice (a trick that Alexa can't do, aside from celebrity cameos), teach it your nickname, and even engage in some surprisingly authentic back-and-forth with her (or him, depending on which voice you choose).
Change the sound of Google...
Read this story at TechHive