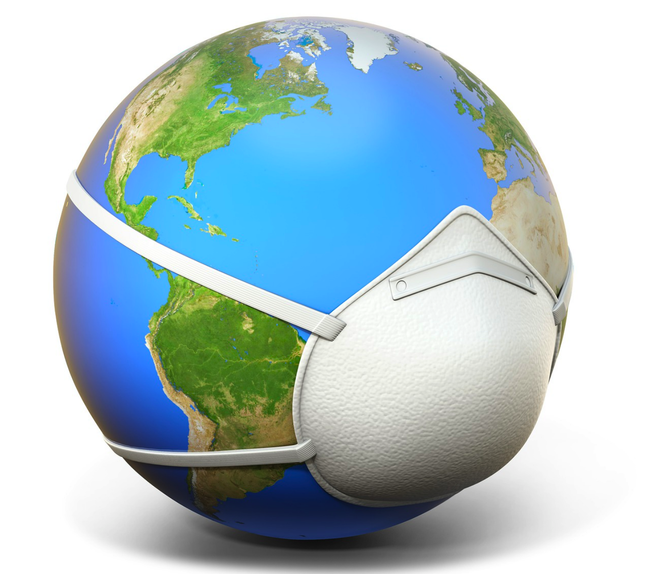 10 Very Important Questions That The Mainstream Media Should Be Asking About This Coronavirus Outbreak
Authored by Michael Snyder via The End of The American Dream blog,
Why is the mainstream media so scared of asking difficult questions about this coronavirus outbreak?  At one time the United States had the greatest investigative journalists in the entire world, but today it is very rare to see any of our major news outlets go much beyond the basic facts of a story.  In...
Read this story at Zero Hedge , Infowars ,