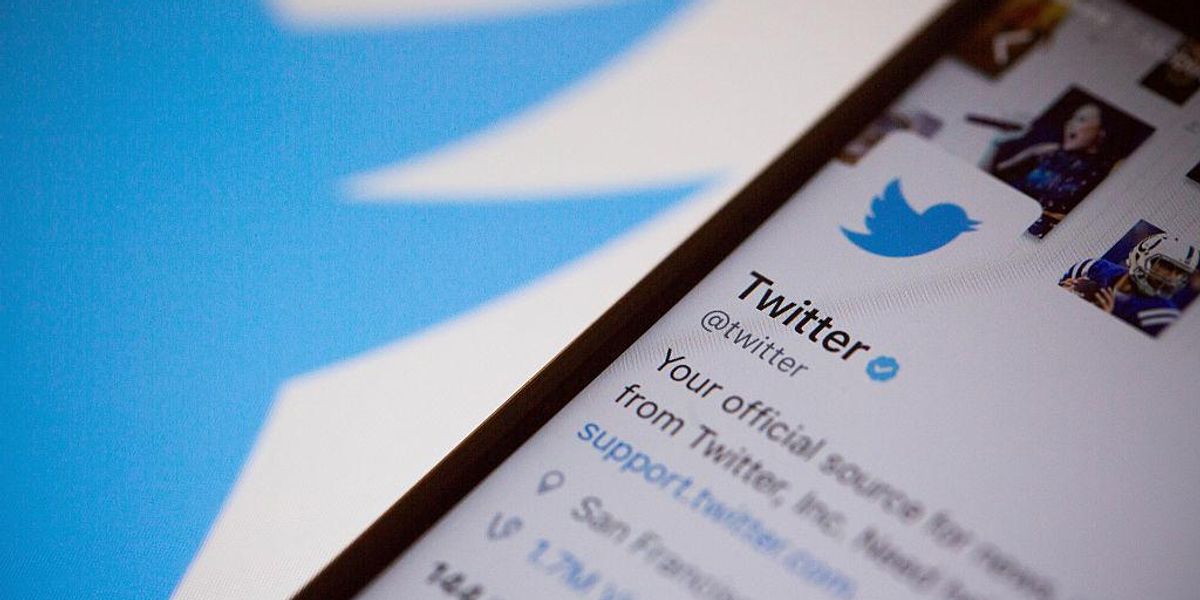 Nearly all of the political donations made by Twitter and Google employees went to Democrats in 2021, according to data from the Federal Elections Commission.
Google employees gave $652,600 to Democrats and only $37,700 to Republicans, which means that 94% of political donations went to Democrats, according to FEC records.
Twitter employees made 561 contributions totaling $14,848.98 through ActBlue, an online payment processor for the Democrat Party. There were a mere eight donations made to...
Read this story at TheBlaze