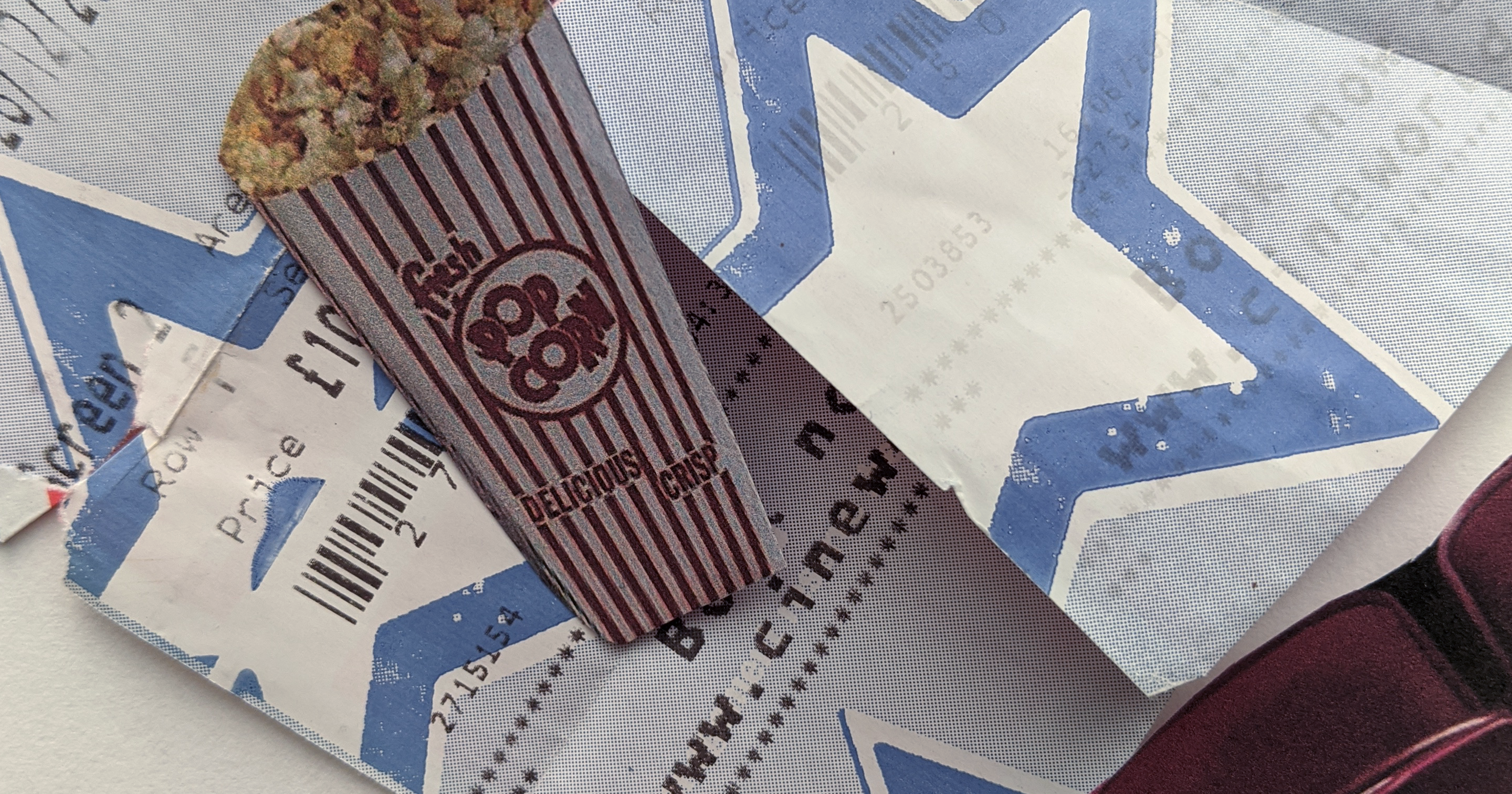 Welcome to 29 Dates, where we explore the weird, wild and sometimes wonderful world of dating — one date at a time.
DashDividers_1_500x100
We were 14 years old and our saga had begun a few weeks earlier when we kissed at the school dance, inspired by the poetry of Ja Rule ft. Ashanti ("Now you street promotin' the dick game is potent"). Our romantic entanglement (with tongues) was cut short by our love story's first antagonist, Mr Fraser, the geography teacher who wrenched us apart and...
Read this story at Refinery29