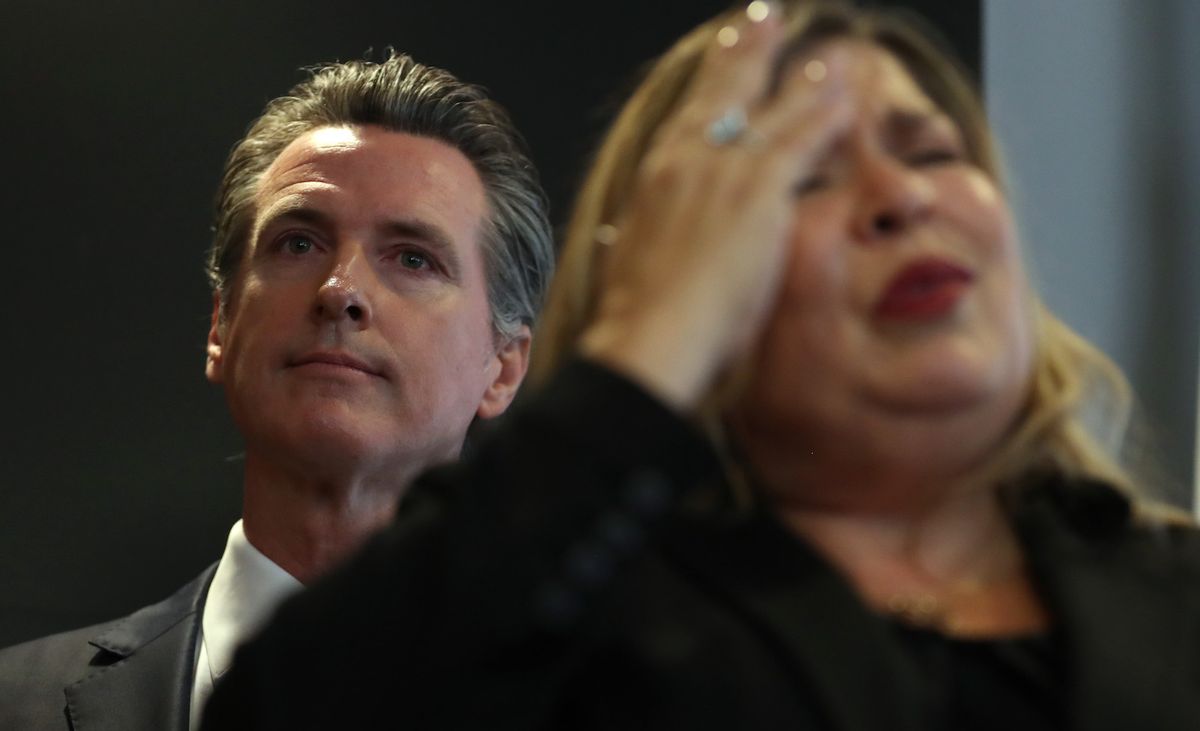 California Democratic Gov. Gavin Newsom told CNN's Jake Tapper on Sunday that if his state doesn't receive federal financial assistance, first responders will be the first government employees to get laid off.
House Democrats passed a $3 trillion relief bill last week, but Senate Majority Leader Mitch McConnell (R) said the bill is "dead on arrival" in the Senate. The bill includes $500 billion for state governments and $375 billion for local governments, Axios reported.
Newsom said California...
Read this story at TheBlaze