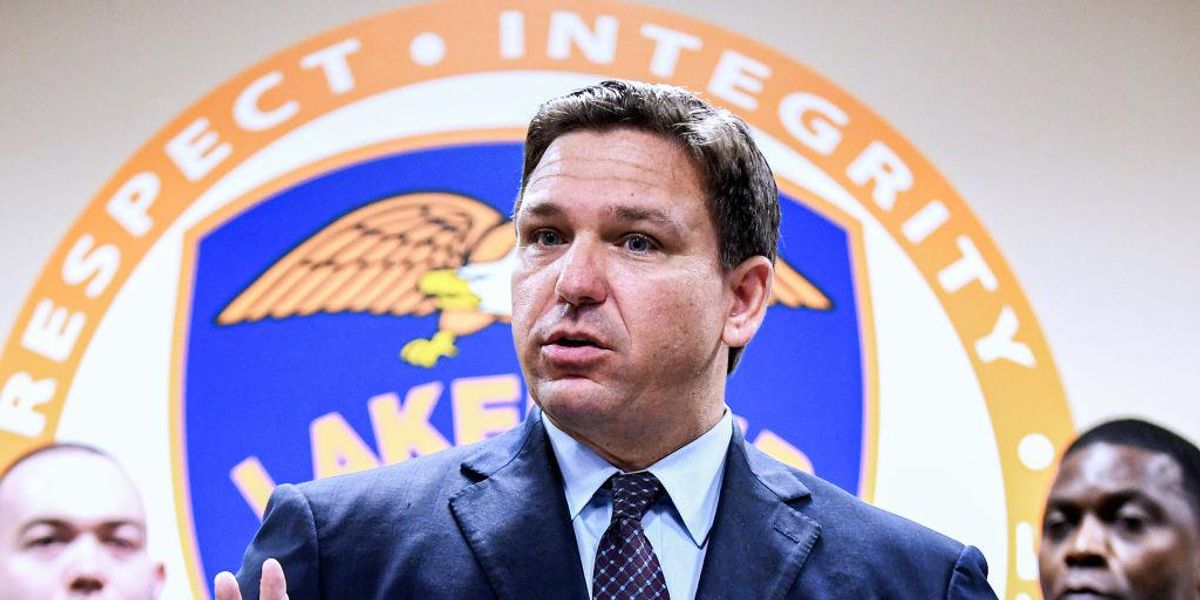 Florida Gov. Ron DeSantis on Tuesday accused Attorney General Merrick Garland of "weaponizing" the Department of Justice against parents by directing the FBI to address nationwide alleged threats of violence against school boards and teachers.
"Attorney General Garland is weaponizing the DOJ by using the FBI to pursue concerned parents and silence them through intimidation," DeSantis tweeted.
"Florida will defend the free speech rights of its citizens and will not allow federal agents to squelch...
Read this story at TheBlaze